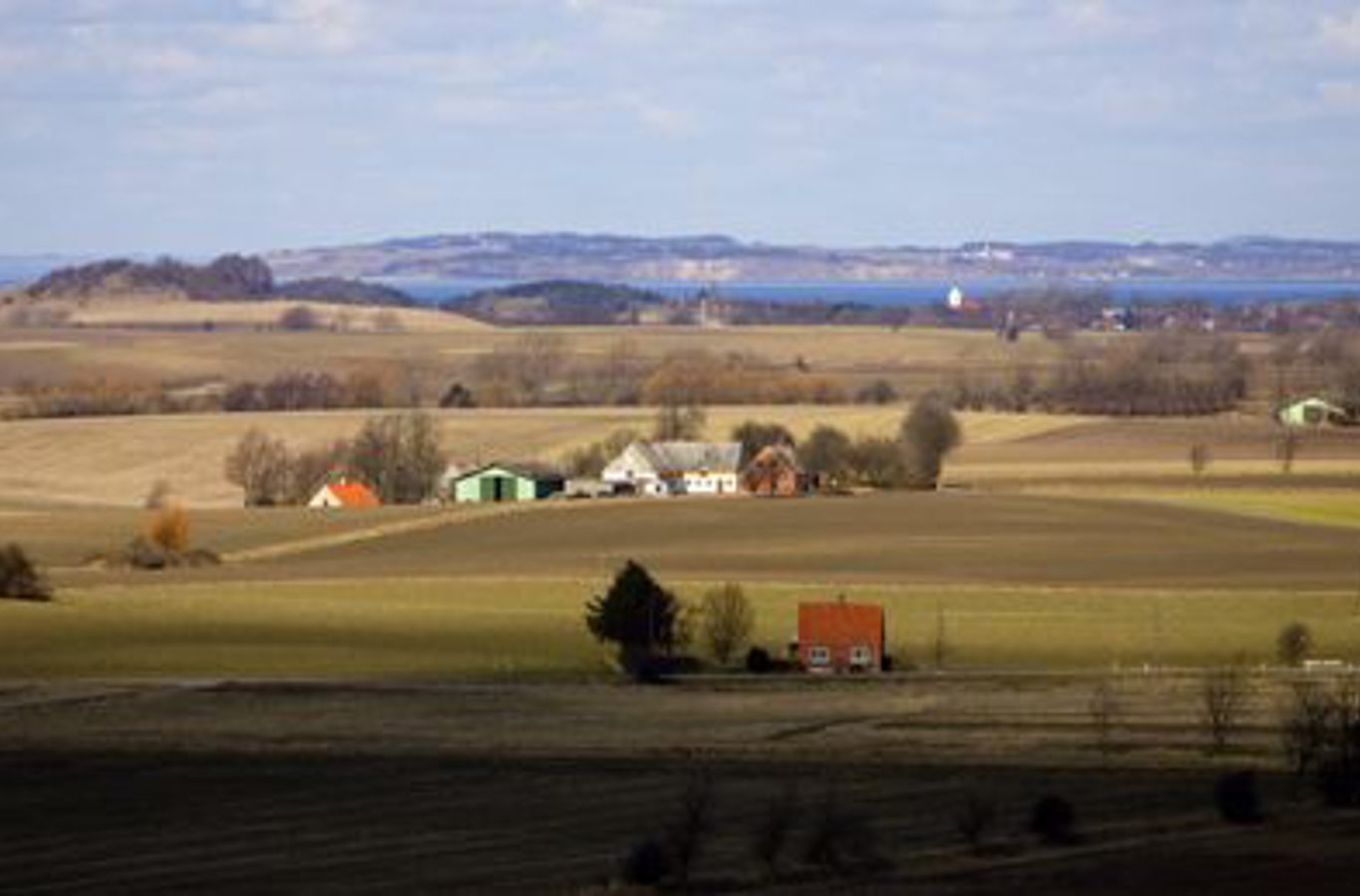 In connection with the state visit from The Netherlands, TM King Willem-Alexander and Queen Máxima, together with the Crown Prince Couple, visit Samsø on Wednesday, 18 March 2015.
Samsø, which today is 100 percent self-sufficient with sustainable energy, has for many years worked on becoming a green model society by focusing on self-sufficient forms of energy that are owned and run by the island residents themselves, as well as ecology and green sustainability in the island's community.

After the official reception at Anton Rosen Square, The King and The Queen and the Crown Prince Couple will visit Samsø Efterskole, where energy supply and green solutions as well as experiences in nature are at the centre of the students' stay. During the visit, The King and The Queen and the Crown Prince Couple will be shown around at the continuation school and get the opportunity to greet some of the students.

Afterwards, there will be a visit at the user-owned district heating plant based on the use of straw, Ballen-Brundby, which produces energy and supplies 291 residences, 3 hotels and 3 companies on the island. The King and The Queen and the Crown Prince Couple will, during the visit, get an introduction to the plant and inspect the machine room.

Later in the day, The King and The Queen pay a visit at Samsø's Energy Academy, where there will be round-table discussions and a round-up of experiences about sustainability and green growth. The visit on Samsø is concluded with a luncheon with the island's specialties and local products.

After the visit on Samsø, King Willem-Alexander and Queen Máxima will, in addition, be shown Bispebjerg Hospital in Copenhagen, which, at the moment, is undergoing a huge transformation in relation to its organization and design. Here, Danish and Dutch companies will show how they are able to contribute to the project of creating the hospital of the future. In the evening, The King and The Queen are the hosts at a reciprocal arrangement at The Black Diamond in Copenhagen.
Further information
The Queen and The Prince Consort welcome The King and The Queen of The Netherlands, His Majesty King Willem-Alexander and Her Majesty Queen Máxima, in Denmark from 17-19 March 2015. The state visit focuses on the green innovative growth agenda and cooperation between the two countries in the medical and educational sectors.
Read more about
the state visit
.