Her Majesty The Queen's New Year Address 2013
Her Majesty The Queen's New Year Address 2013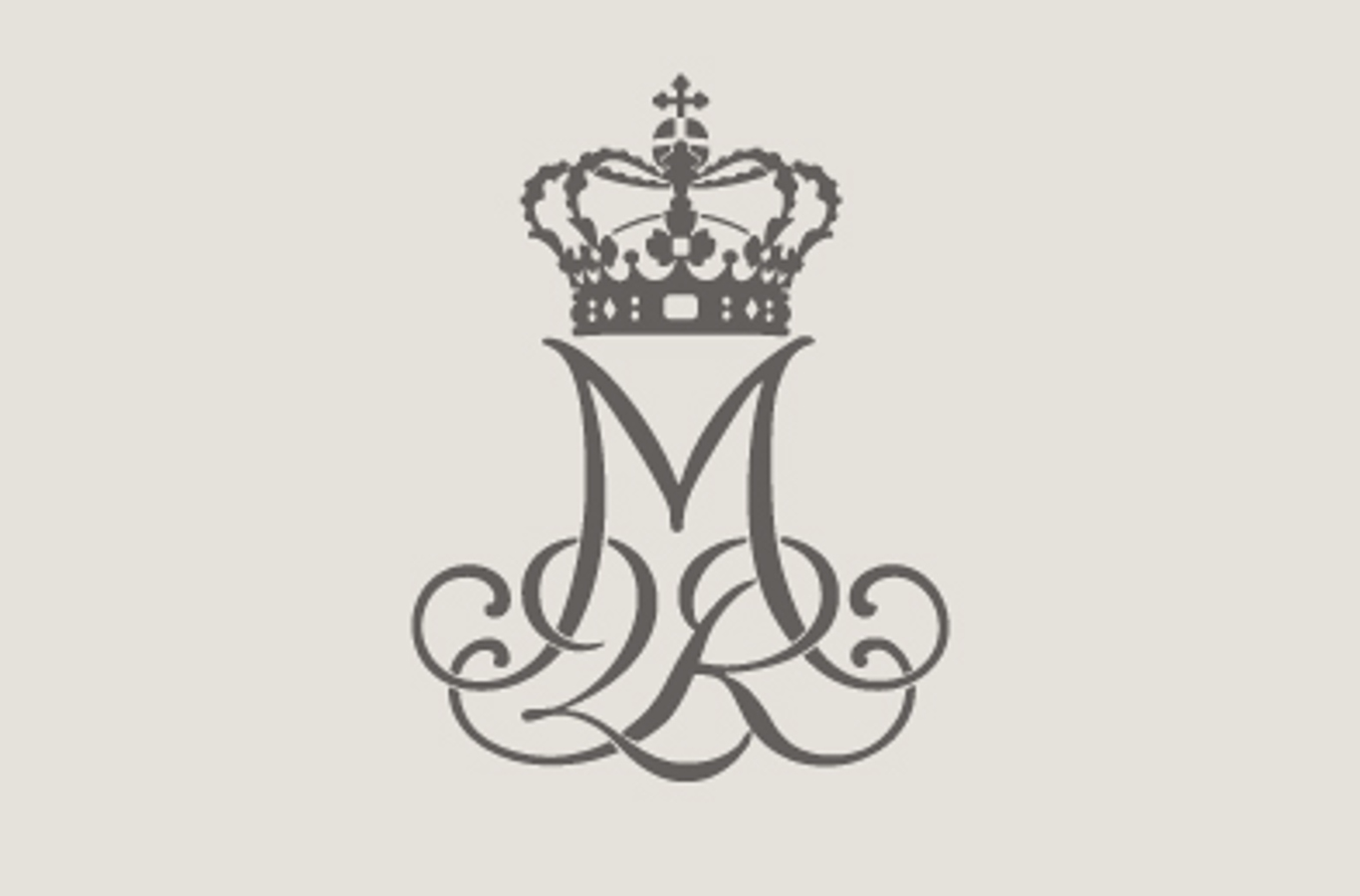 For most of us, the holidays around Christmas and New Year are a wonderful time of the year. They are festive days when we meet with family and friends, relax and enjoy ourselves, and take a break from everyday worries. While it is cold and dark outside with the wind sweeping around the corners of the house, we are warm and comfortable with lit candles and together with people we care for. We take the time to enjoy each other's company. Something we forget far too easily in our day-to-day lives.

Great expectations are linked to holidays and festive occasions. Also to the New Year's celebrations tonight. We have done the shopping and decorated our homes. And we make a great effort to ensure that neither children nor grown-ups get disappointed.

Perhaps it is our great expectations that also cause tensions to rise during the holidays. In many families, Christmas and New Year are something of a puzzle to be worked out. We must be fair. Who spent Christmas with whom last year? Who is going to be where this year?

It is not always easy to please everybody. Fortunately, the problems are most often solved in a friendly manner. But tensions may arise that are so serious that they cast a shadow over the family reunion.

However, there are people who would gladly exchange their own problems for those I have just described. Those who find Christmas and New Year particularly difficult to cope with are people who have no family at all to argue with over these matters or whose family suffers from much heavier problems that overshadow their joy.

Tonight, I want to send my warmest New Year greetings to all those who are struggling with illness or loneliness, with misuse or homelessness.

I also wish to extend my greetings to the many that spend the holidays helping those people who are most in need. They have experienced how much it may mean to us personally when we contribute to the happiness of others. Their efforts are invaluable and they deserve recognition and gratitude from us all.

* * *

Denmark is a country with many different people. We are young or old or somewhere in between. Some live in the countryside, some in towns. Some have lived here all their lives, others have arrived not so long ago. But we are part of the same community and that is why we share conditions in all matters, large and small, for better or for worse. We must distinguish between large and small problems. It is true that Denmark is a small country, but we must take care not to become a small-minded country.

And if we bear that in mind, we will understand that we must solve our problems by bending towards each other. If one branch alone has to bend, it may break.

We must not put a lid on discussions. We must dare take the necessary debates. It may be at our workplace, at school or where we live. That is a good beginning. The next step is for us to listen to what others say. Then we may have a discussion to make us wiser. It requires courage to enter into a debate – but also to show generosity of spirit.

* * *

Our modern lives give us many advantages that we would not want to do without. We enjoy a degree of freedom and prosperity unknown to previous generations. But development comes at a price.

It is as if personal contact is being lost in our busy and preoccupied lives today. All those modern facilities meant to make life easier also make it more complicated and make increasing demands on us for what we are to achieve and perform. We are concerned about future climate change, and so we should be. But sometimes we forget to enjoy a lovely day, the sun and the wind, and the changing seasons. We are concerned about problems on the other side of the world and of course this is important. But do we have the awareness to help the family next door who we know may need it?

* * *
We worry over today's problems, both for ourselves and for the world at large. Let us nevertheless take a look at the past. Let us remember a period of time that was truly critical for our country and our society.

70 years ago during the Jewish New Year in October, Danish Jews had to flee. In the middle of their New Year celebrations, otherwise quite normal workdays, they had to break up and flee in all haste. All of a sudden, families, children and old people found themselves in a terrible crisis. They were forced to make their escape across the waters of the Øresund in small fishing vessels, hidden away in damp and confined holds with the fear of death as their travelling companion. These are experiences which have never been forgotten and which make a strong impression also on all of us that have only been told about them. But what happened then is also something we can take pride in remembering, and we must continue to cherish the memory of it. It was then that Denmark showed its strength as a community, as men and women from all walks of life individually and spontaneously looked for solutions; organising escape routes, providing food and shelter – without consideration for their own safety.

Today, Danes are still individuals with varying outlooks. We are not all of us rooted in the same religion or culture. However, as was the case 70 years ago, differences must not be allowed to prevent us from helping our neighbours and fellow countrymen – from person to person.

* * *

The Danish Realm of today comprises different peoples with different cultures and with their separate languages. This we recognise and respect.

But we are also bound together through our long history and we must stand guard over all that we have in common and that unites us.

As the ice off Greenland starts to melt, new prospects open for shipping routes in waters never navigable before. At the same time, new opportunities appear for tapping into the rich resources of that country to the benefit of both employment and revenue. But this development also implies a huge responsibility for all who become involved. This applies to maritime safety as well as to the vulnerable natural environment of Greenland.

Faroese society has already experienced part of the development which Greenland society is now facing. But as is the case for Greenland, the Faroe Islands are constantly dependent on natural resources and the international community's market conditions. Of this they are fully aware. I am convinced that the Faroe Islands also in future will be able to demonstrate the resilience and innovativeness required to navigate under the given conditions.

We all feel the strongly increased international interest in the North Atlantic area. This interest faces both Greenland and the Faroe Islands with decisions of far-reaching significance, and it will have implications for each individual society as well as for the Danish Realm as such.

I wish to send my warmest New Year wishes and greetings to everybody in Greenland and to everybody in the Faroe Islands. It is with great pleasure that I think of the many times my family and I have visited these parts of the Realm that are so very close to our hearts. And it is with much gratitude that I think of the warm hospitality which we always enjoy.

Also the Danes in South Schleswig are linked to Denmark with strong ties of the heart. I am always very happy to see that so many hold on to Danish culture and tradition and I wish to extend my hopes for a happy New Year to the many associations and institutions and to all Danish homes.

This year again, there are Danish soldiers and other personnel posted to dangerous parts of the world. We all wish to see them returning safe and sound. I wish to thank all of them for their contribution. Both the Crown Prince and Prince Joachim have visited them, in Kosovo as well as in Afghanistan. They are, like me, deeply impressed with their contributions. Although the Danish presence will be gradually reduced in 2014, it does not close the chapter for them all. Some must live on with both physical and mental wounds. Let us not forget them. I wish every single person at home and abroad a happy New Year.

On New Year's Eve, many Danes throughout the world follow New Year's celebrations in Denmark. I wish each and everyone, across all time zones, a happy New Year.

To everybody who must be on duty tonight to ensure that our society remains safe and secure I also send my best New Year's greetings and my gratitude for their work in the course of the year.

Last but not least I wish to thank you for the year that has passed. This comes from the Prince Consort and myself as well as from our entire family. We thank you for all your kind attention and for the many heart-warming meetings and greetings we have received throughout this year.

The year 2013 is drawing to an end. What the New Year may bring none of us knows, but let us step into it together in a spirit of hope and confidence.

I wish each and every one of you a happy New Year 2014.

GOD BLESS DENMARK