Her Majesty The Queen's Speech at the State Banquet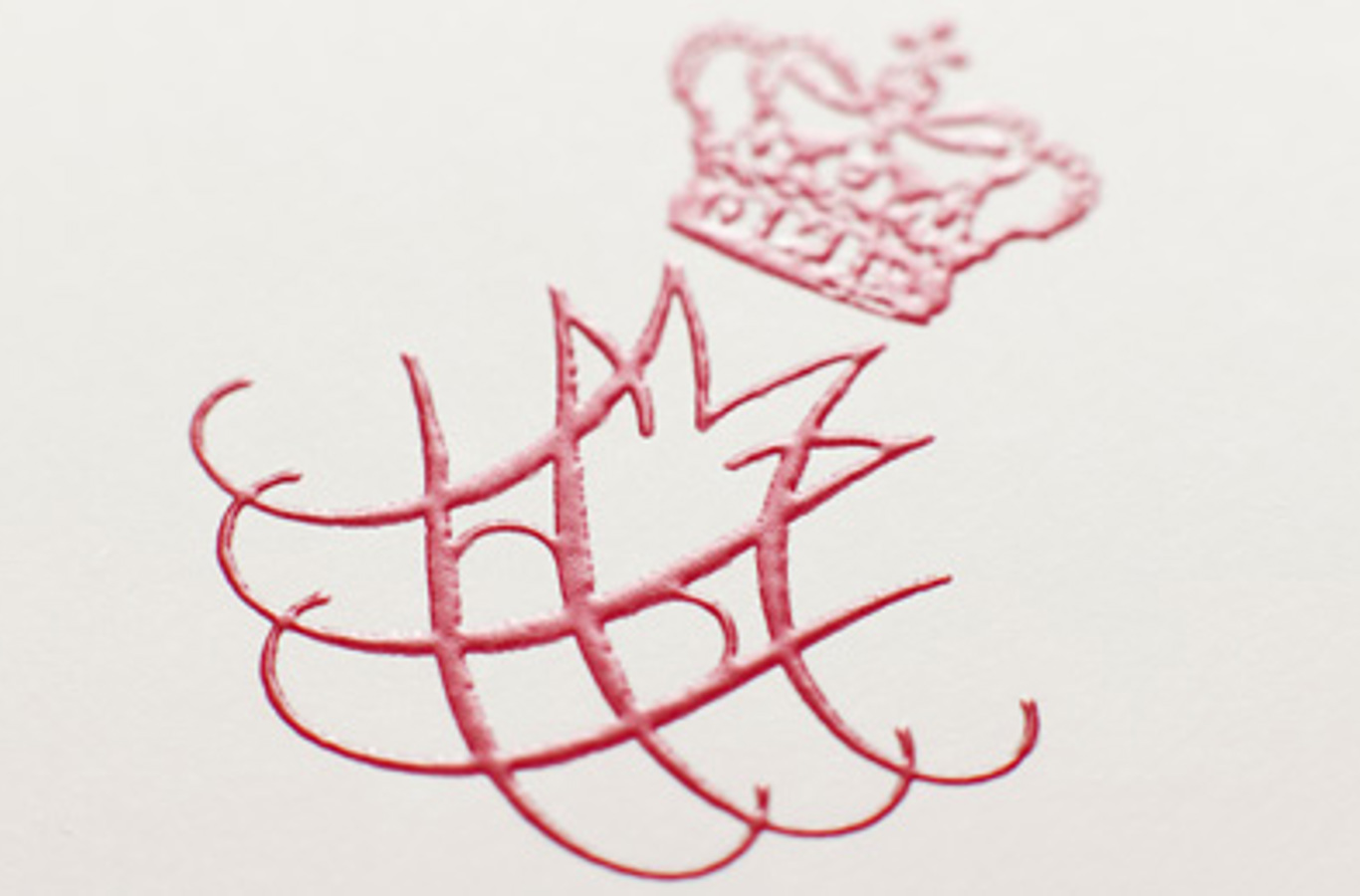 Her Majesty The Queen's Speech at the State Banquet in the Honour of H.E. the President of the Socialist Republic of Vietnam and Mrs Mai Thi Hanh at Fredensborg Palace on 18 September 2013.
Mr President and Mrs Mai,
It is with very great pleasure that the Prince Consort and I today welcome the President of Vietnam and Mrs Mai to Denmark. We have both looked very much forward to this first Vietnamese State Visit to Denmark.
As the Presidential Couple will know, Vietnam has a special place in the Prince Consort's heart. The Prince Consort spent several of his young, formative years in Vietnam, and he has shared with me and our two sons a great many memories and experiences from those early years.

So in this way, the history of Vietnam is intertwined with the history of our family. It was therefore with particularly great pleasure that the Prince Consort and I paid a State Visit to Vietnam in 2009 together with the Crown Prince and the Crown Princess. On that occasion, we all gained an even greater understanding of the Prince Consort's fascination with Vietnam, the culture of the country and the Vietnamese people's hospitality and friendliness – it is a fascination we all share. The visit is still very much in our hearts and thoughts.

Only two years later, the Crown Prince returned to Vietnam to celebrate the 40th anniversary of diplomatic relations between Denmark and Vietnam. On that occasion, he had the opportunity to discuss the development in Danish-Vietnamese relations directly with you, Mr President. Earlier this year, also the Prince Consort returned to Vietnam, this time on a private journey of recollection, retracing memories of childhood and youth. On that occasion, the Prince Consort appreciated in particular the personal hospitality offered by you, Mr President.

Now we are looking very much forward to being able to repay some of the hospitality extended to us in your country.

Mr President,

Denmark and the Danish people hold the history of Vietnam in great respect. Danish-Vietnamese friendship goes back to the establishment of diplomatic relations on 25 November 1971 when Denmark as one of the first Western countries recognised the North Vietnamese government in Hanoi. Denmark began providing assistance for the reconstruction and industrialisation of Vietnam at an early stage.

We are impressed to see how the people of Vietnam - in spite of difficult conditions - with diligence and perseverance have achieved great social and economic progress. Vietnam continues to be one of the emerging markets of which the Danish business community and the Danish Government have great expectations.

In line with this development, the nature of the relations between Denmark and Vietnam has gradually changed. Over the years, our mutual trust has grown to such an extent that we today are in agreement about the value of dialogue and cooperation – even though we do not always see eye to eye on all matters. Today, our relations encompass political, cultural, trade, climate and other issues that cut across borders and which can be resolved expediently through joint efforts.

In our contemporary world, we are faced with many challenges. This applies in particular to the challenge of ensuring a better environment and access to clean and renewable forms of energy. It also applies to how we want to organise our society and our cities in a more sustainable manner. These years, there is probably no challenge more urgent that climate change and the transition to a green and energy-friendly economy.

In these areas, Denmark and Vietnam have much to gain through stronger cooperation, for example by boosting efforts to make economic growth as green and sustainable as possible.

Our shared challenges apply also to the work towards improving the health and welfare of our peoples and ensuring special care for the older generation that has contributed to building the society we have today.

As the basis for achiving continued progress, it is crucial also to promote and improve conditions for research and education and training. They are areas that are important for the purpose of creating growth and innovation and for the development of a harmonious society.

In Denmark, a great number of companies have focused in particular on areas such as renewable energy, environmental solutions, health and medicines, welfare technology as well as food production. It may sound immodest, - but these companies are among the most prominent in the world! Many of them are already active in Vietnam, where today more than 130 Danish companies have set up in business. Trade between our two countries has grown very fast indeed in these and other areas over the last decade. It is very gratifying.

Mr President,

During the Crown Prince's visit to Vietnam in 2011, Denmark and Vietnam signed a Joint Declaration for the purpose of establishing a partnership in the areas of climate change, energy, the environment, and green growth. Such a Joint Declaration can only be perceived as a visible reflection of the fact that we see eye to eye on many of the challenges facing us, and that we agree that they are best responded to through joint efforts.

This development in the cooperation between our countries was followed up on in 2012 when the Danish Prime Minister lauched the Government's Growth Market Strategy during her visit to Vietnam.

Even though we have come a long way, there is still potential for further development of the relations between our countries.

Therefore, it is also a source of great pleasure that in connection with this State Visit a broad and comprehensive partnership agreement can be concluded between Denmark and Vietnam. A partnership agreement that provides the framework for a further strengthening of our friendship and for even stronger cooperation between our two countries' Governments in a great many areas – policy and diplomacy, trade, green growth, climate change, the environment and energy as well as education and training, research and culture.

In addition to this, a number of specific agreements will also be signed during this State Visit, both between public authority institutions and between companies for the mutual benefit of cooperation in a variety of areas.

Mr President,

It is therefore my hope and expectation that this State Visit will constitute the beginning of a new and exciting chapter of our common history.
Wishing Vietnam and the Vietnamese people continued happiness and progress, I raise my glass together with the Prince Consort to propose a toast to the President of Vietnam and Mrs Mai.
Further information