Cancellation of Medal of Honor Dinner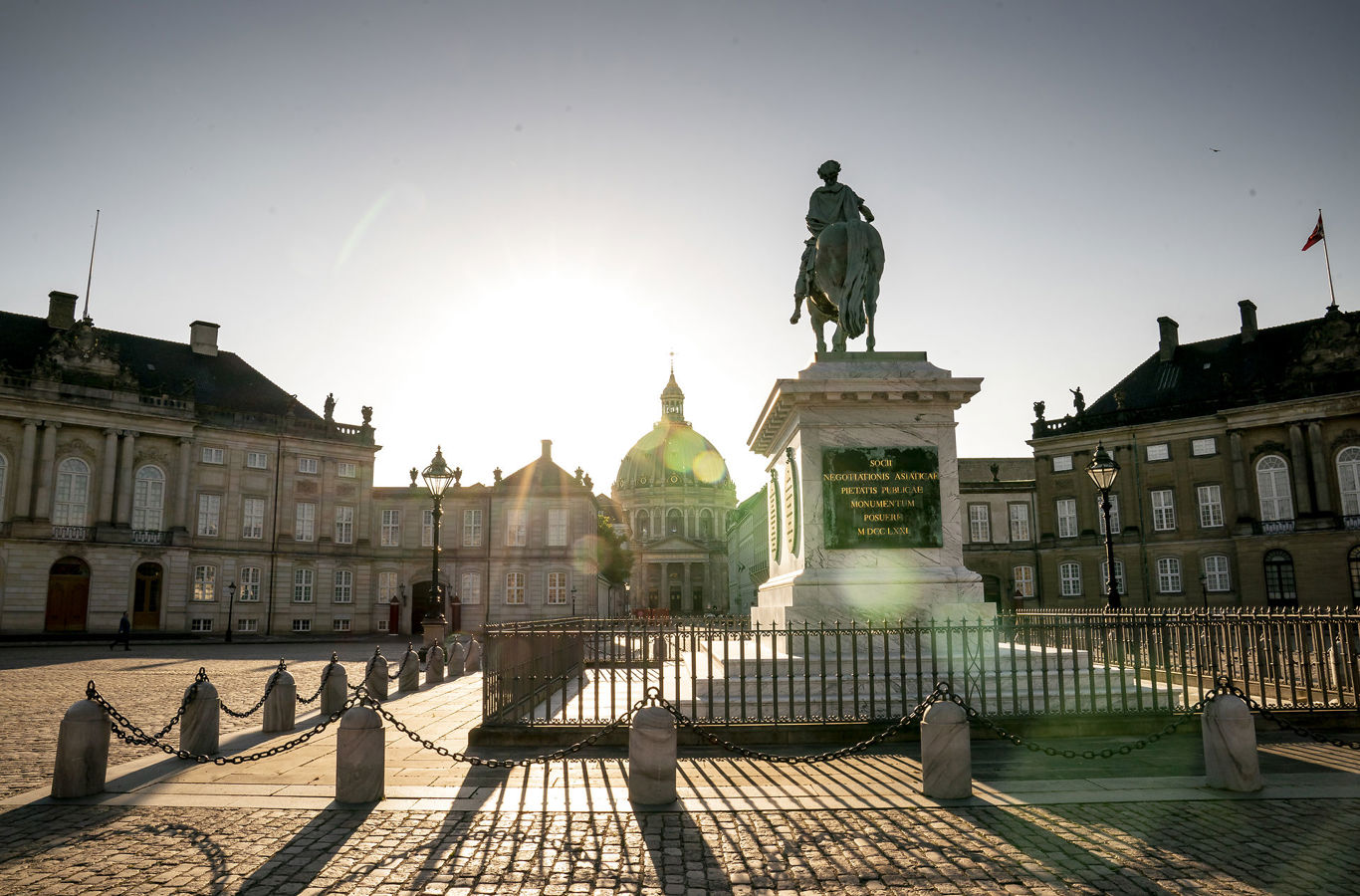 In light of the situation in Ukraine, Her Majesty The Queen has decided to cancel the Medal of Honor Dinner for the Air Force, the Defence and the Danish Emergency Management Agency. The dinner was to have been held on Frederik IX's birthday on 11 March 2022 in Christian VII's Palace at Amalienborg with the participation of The Queen and The Crown Prince Couple.
The Queen's reception of new ambassadors on 9 March will be carried out as planned, but without major ceremonial participation by The Royal Life Guard and the Guard Hussar Regiment's Mounted Squadron.