HM King Konstantin of Greece has died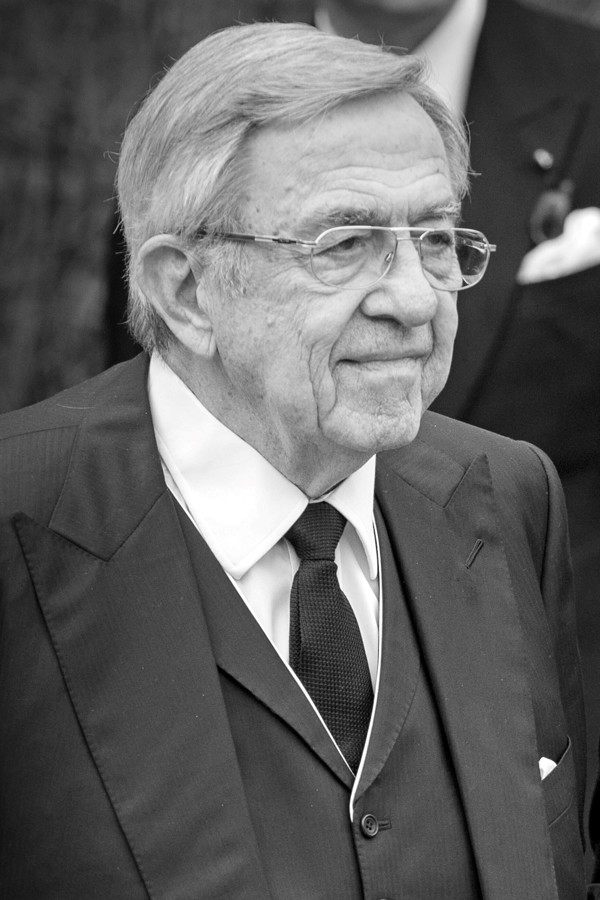 It is with great sorrow that HM The Queen and The Royal Family have received the announcement that HM King Konstantin II of Greece passed away on Tuesday evening.
At this time, The Royal Family's thoughts are with HM Queen Anne-Marie and the entire Greek family.
King Konstantin was born in Greece in 1940 as the son of King Paul and Queen Frederikke. King Konstantin assumed the Greek throne after his father in 1964 and was married to the Danish Princess Anne-Marie the same year.
The Royal Couple lived in Rome and London respectively from 1967 to 2013, after which they again settled in Greece.
In 1974, the monarchy in Greece was abolished by a national referendum.
The flags at Amalienborg are flying at half-mast today.