HM Queen Anne-Marie's 75th birthday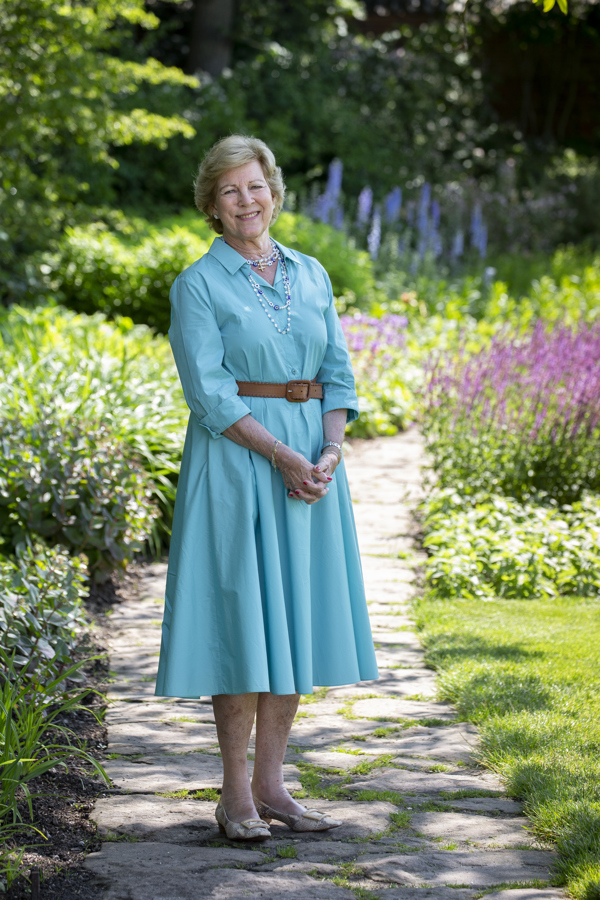 HM Queen Anne-Marie of Greece turns 75 years of age on 30 August, 2021.
The Queen will celebrate her birthday privately at the Royal Couple's home in Porto Heli, Greece, together with members of the immediate family. Her Majesty is the youngest daughter of Frederik the 9th and Queen Ingrid and was born at Amalienborg. In 1964, Her Majesty was married to His Majesty King Constantine of Greece. During the period of 1964-1974, Queen Anne-Marie was Queen of the Hellenes.