HM The Queen is discharged from Rigshospitalet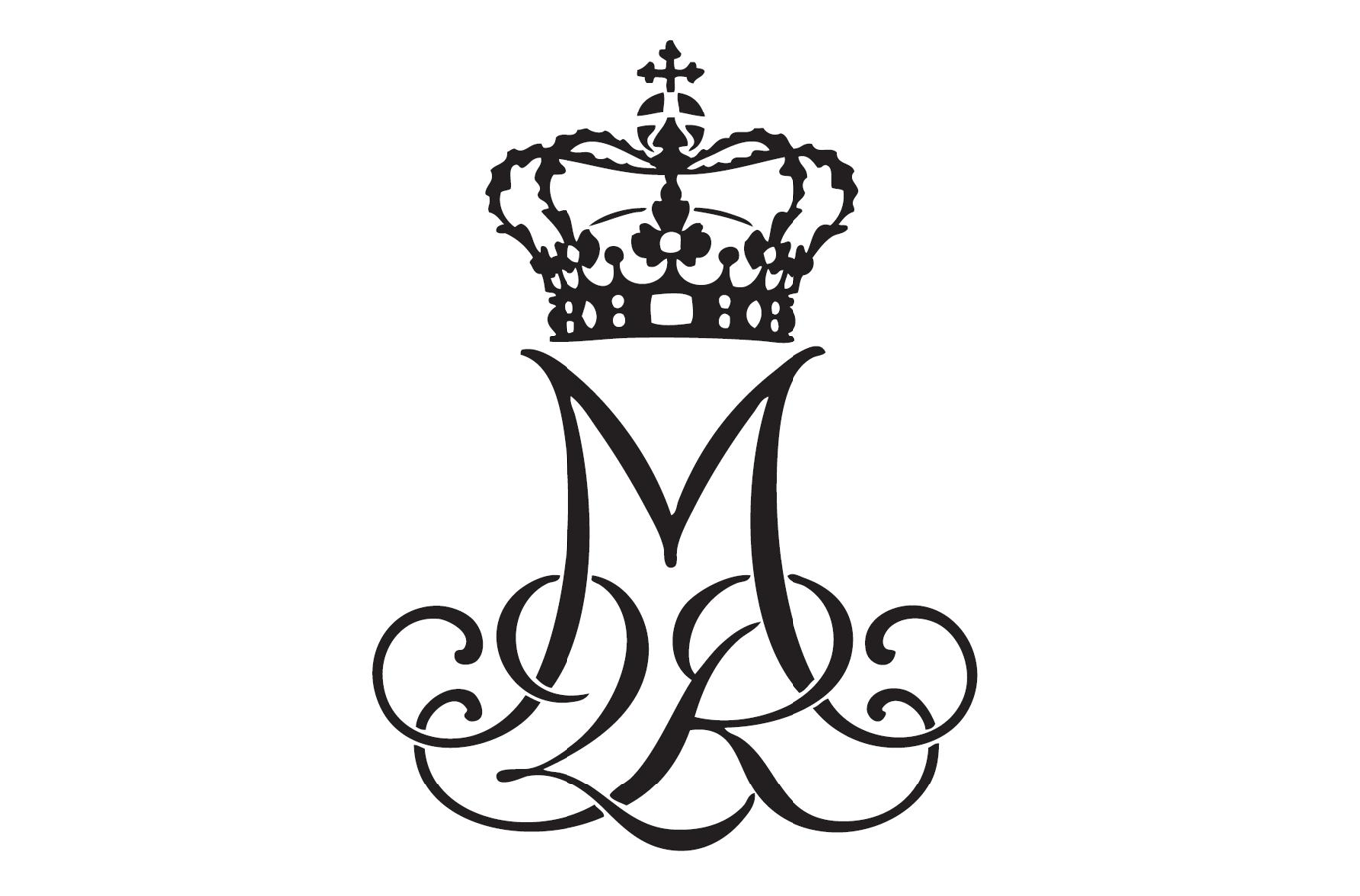 HM The Queen has been discharged from Rigshospitalet in Copenhagen today after a successful back operation last week. The Queen is now residing at Amalienborg.
The medical team responsible for the operation and the subsequent hospitalization is satisfied with the process and with The Queen's condition. Awaiting now is a lengthy physical rehabilitation process, which may extend over the next few months. HRH The Crown Prince will continue as regent for the time being.

The Queen expresses her great gratitude for the professional and good treatment that The Queen received during the hospitalization at Rigshospitalet.