HM The Queen sends condolences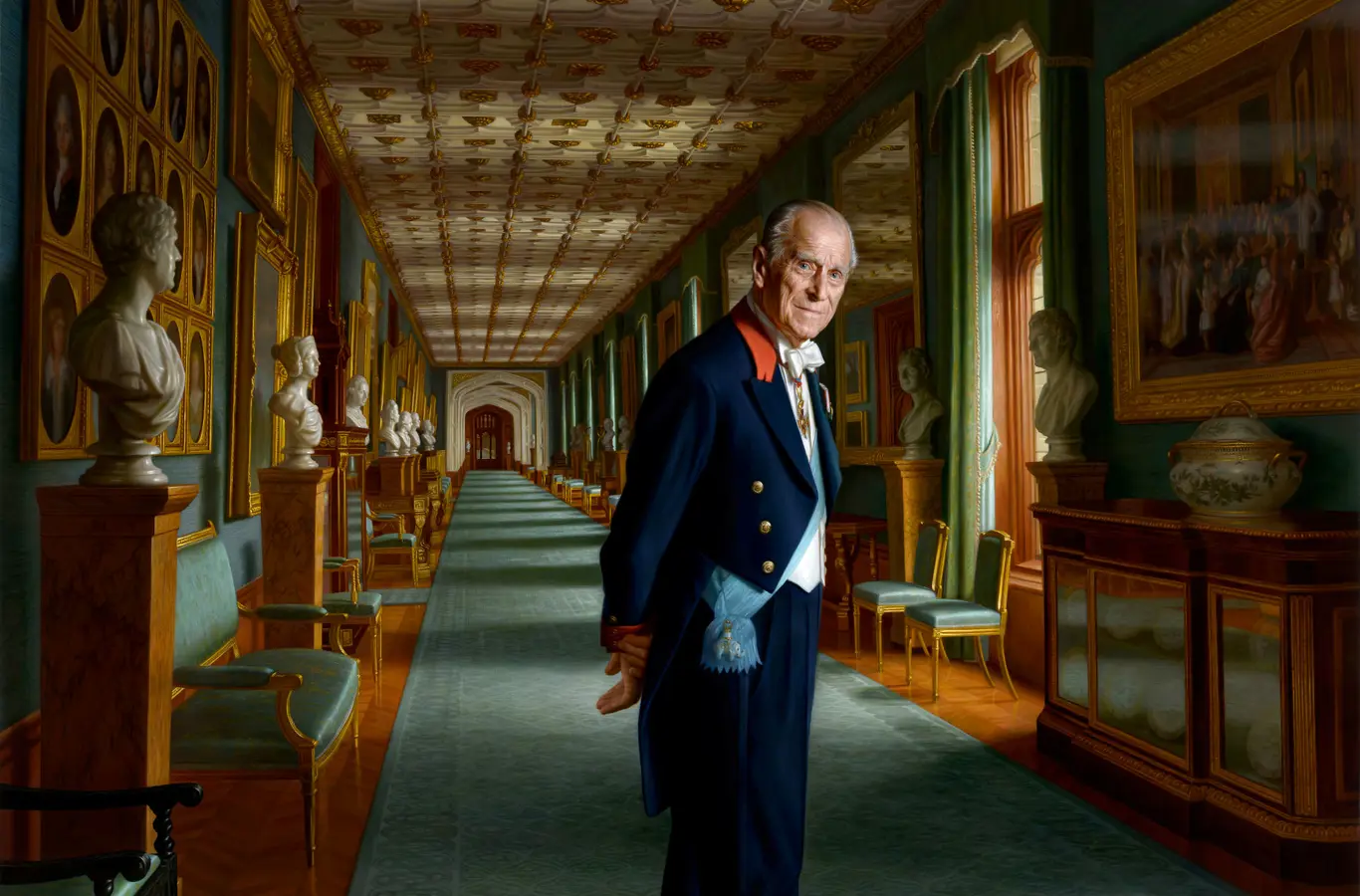 Her Majesty The Queen has today sent personal condolences to Her Majesty Queen Elizabeth II in connection with the death of His Royal Highness Prince Philip, The Duke of Edinburgh.
Prince Philip was born in 1921 as Prince of Greece and Denmark and was a great-grandchild of Christian the 9th.
A portrait of Prince Philip was painted by the Australian-born artist Ralph Heimans in 2017. In the painting, Prince Philip wears the Danish Order of the Elephant.