HM The Queen to make state visit to Ghana
Her Majesty The Queen goes on her state visit no. 53 to Ghana in November and leads a Danish business delegation.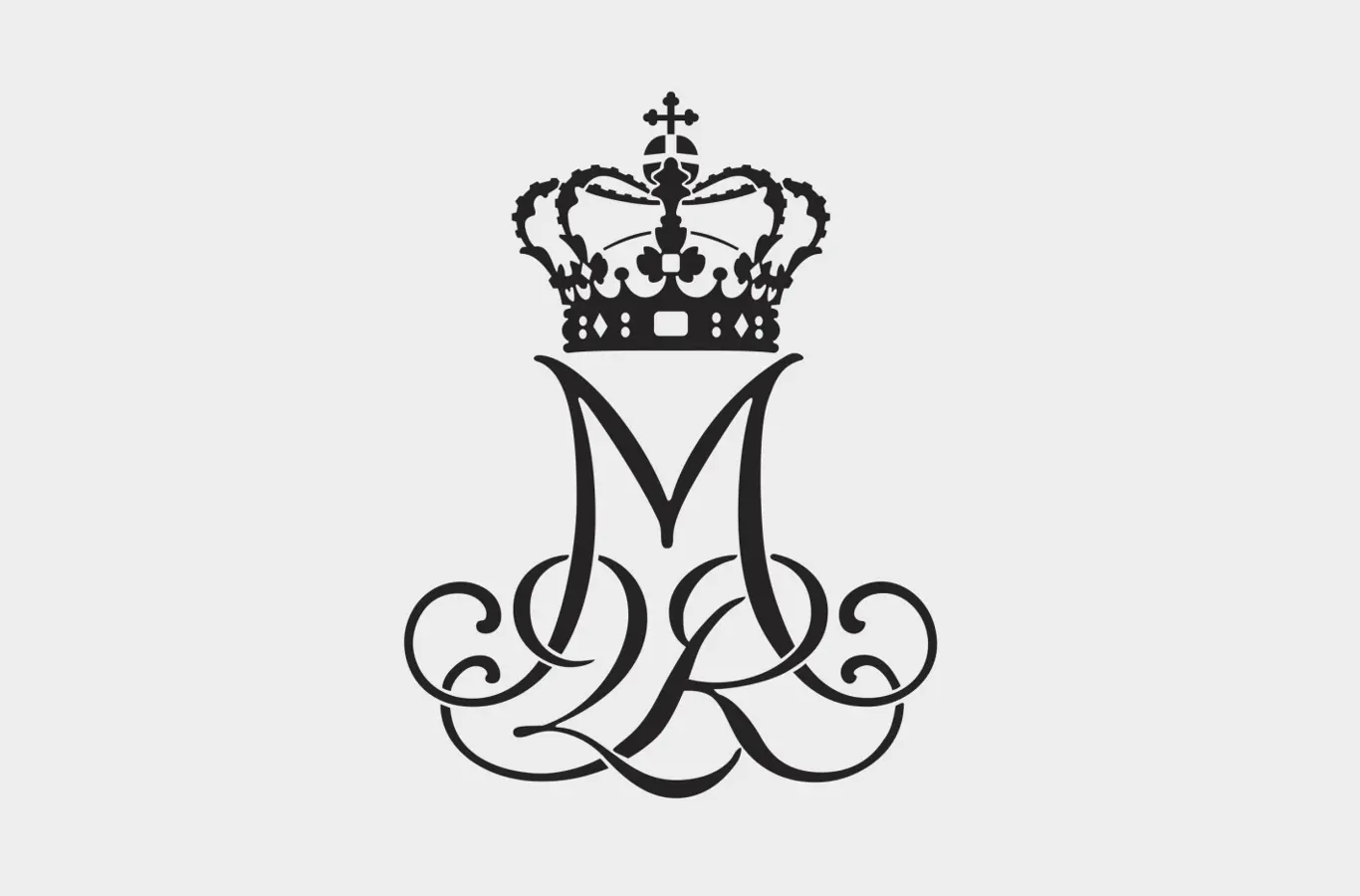 When The Queen leads the state visit to the West African country Ghana in November, it will be a demonstration of the close relations between the two countries. Ghana and Denmark have longstanding historical ties, and the first Danes arrived in the country in 1659.
The state visit takes place 23-25 November and has, among other things, the objective of supporting the Danish-Ghanaian collaboration "From Aid to Trade", which has achieved a great amount of goodwill through the years. This goodwill has built up through many years of development cooperation, and especially Danida's collaboration has given Denmark recognition in Ghana.
Today, Ghana has the status of a lower middle-income country and is expected to reach an annual economic growth of seven to eight percent in the near future. Thus, it's expected that the relationship between Denmark and Ghana between now and 2020 will change to have a commercial and political focus while the development cooperation will cease.
The development in Ghana is reflected in the state visit, in which the focus will be on history, culture and business. The Danish business delegation will be represented by competencies in the areas of agriculture and food products, sustainability, the maritime sector, infrastructure and railways.
During the stay, The Queen will be officially received by Ghanaian president H.E. Nana Addo Dankwa Akufo-Addo, participate in the opening of the business promotional campaign, and visit various businesses and cultural institutions.
The trip to Ghana will be The Queen's outward-bound state visit no. 53. Since her accession to the throne in 1972, The Queen has been on state visits to large parts of the world. The first were to Sweden, Norway, Iceland and Finland, and the latest was to Indonesia in 2015. Then as now, the overall objective is to establish and strengthen the ties between the countries. In addition to that, a state visit must develop social, commercial and cultural relations and support efforts or assistance that Denmark has provided to specific sectors in the individual countries.