HRH Prince Christian's confirmation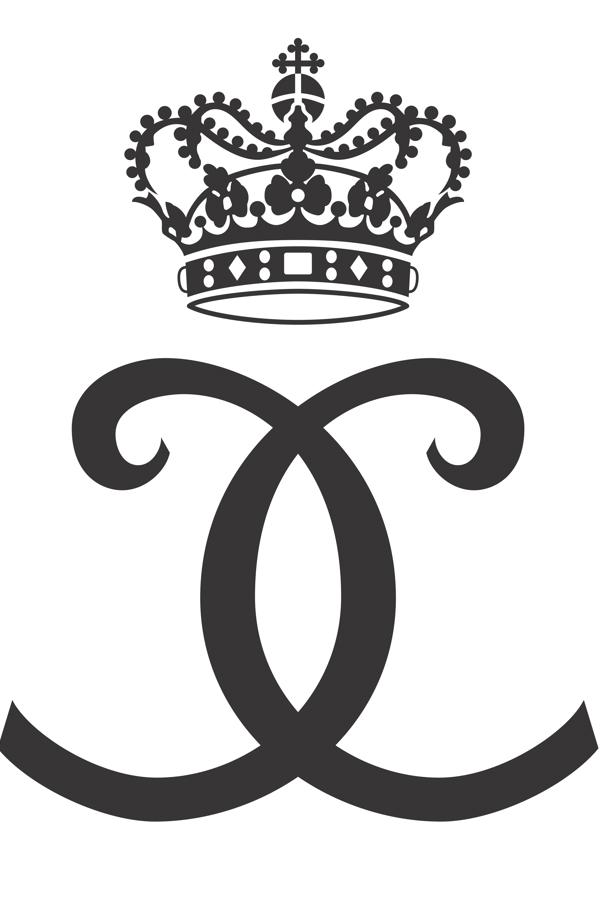 On Saturday, 15 May 2021, HRH Prince Christian will be confirmed in Fredensborg Palace Church. The confirmation takes place at 15:00 by the Chaplain-in-Ordinary, bishop Henrik Wigh-Poulsen. The confirmation will be celebrated privately afterwards out of respect for the current restrictions.
The palace church has been the setting for many royal confirmations. Thus, it was also in this church that HRH The Crown Prince was confirmed 40 years ago.
Media information will be announced in due course.