HRH Prince Henrik will not be buried in Roskilde Cathedral
On 3 August 2017, The Royal House announced that His Royal Highness Prince Henrik has requested not to be buried in Roskilde Cathedral as otherwise planned.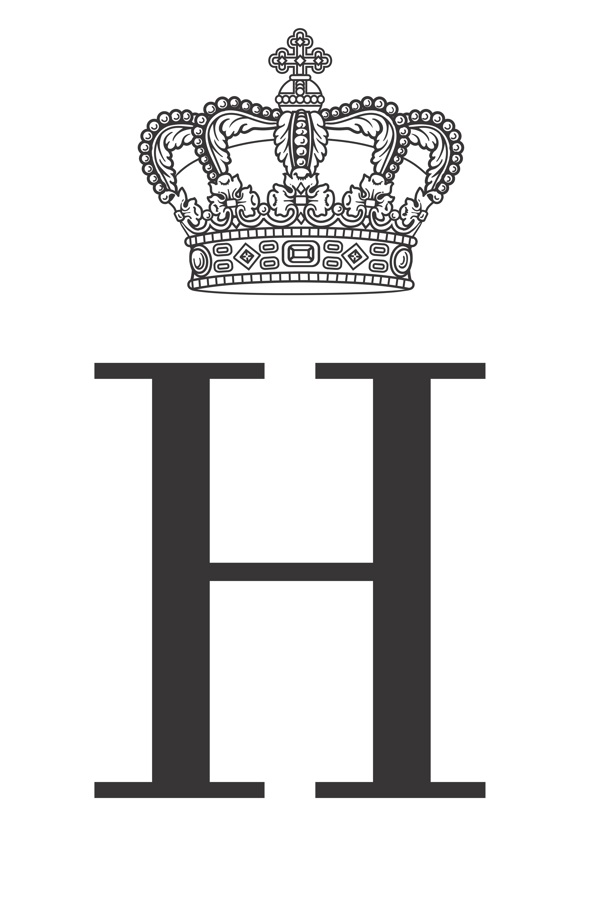 The Prince's decision implies that The Prince will not lie next to Her Majesty The Queen under the sarcophagus prepared by Professor and Sculptor Bjørn Nørgaard.
The Queen has for some time been familiar with the decision of His Royal Highness and acknowledges the decision. The Prince's decision does not change The Queen's funeral plans.
It has been laid out in the media that The Prince wishes to be buried in France. This is not correct. The Prince's wish to be buried in Denmark remains, but the circumstances are not yet in place.