HRH Princess Isabella's confirmation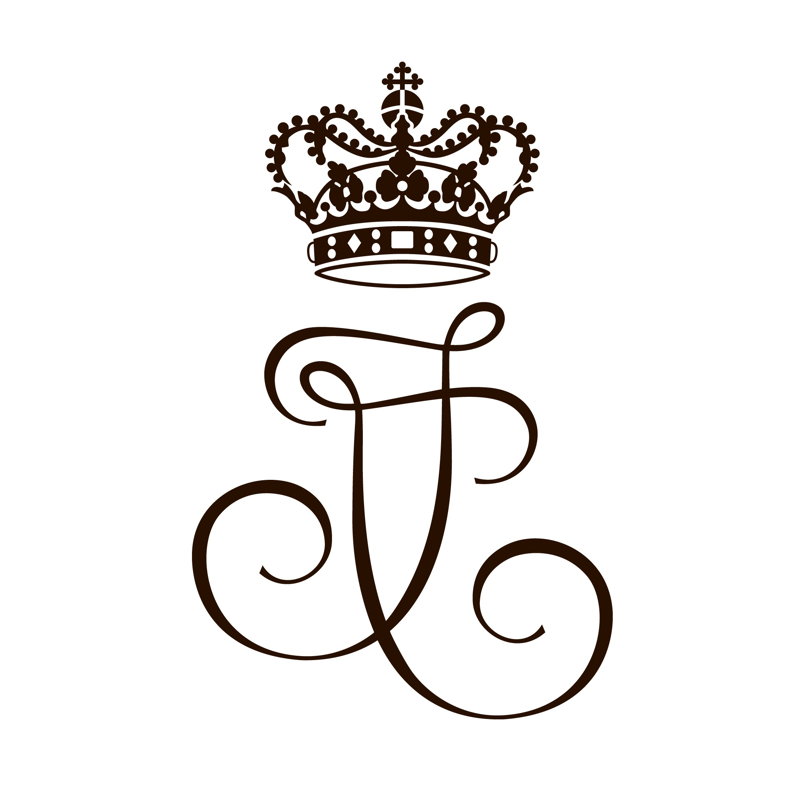 On Saturday, 30 April 2022, Her Royal Highness Princess Isabella will be confirmed in Fredensborg Palace Church. The confirmation takes place at 12:00 with the royal Chaplain-in-Ordinary, bishop Henrik Wigh-Poulsen, and the Princess will be celebrated privately by family and friends afterwards.  
Throughout the past 100 years, Fredensborg Palace Church has been used for a large number of religious ceremonies for members of the royal family. In particular, the church has been the setting for royal confirmations, but it was also in this church that Princess Isabella was christened on 1 July 2007.