HRH Princess Marie takes on the role as a Special Cultural Representative at the Royal Danish Embassy in Paris
Effective as of today, 1 October 2021, Her Royal Highness Princess Marie begins as a Special Cultural Representative associated with the cultural affairs section of Denmark's embassy in Paris as part of a new effort to strengthen Danish culture and cooperation.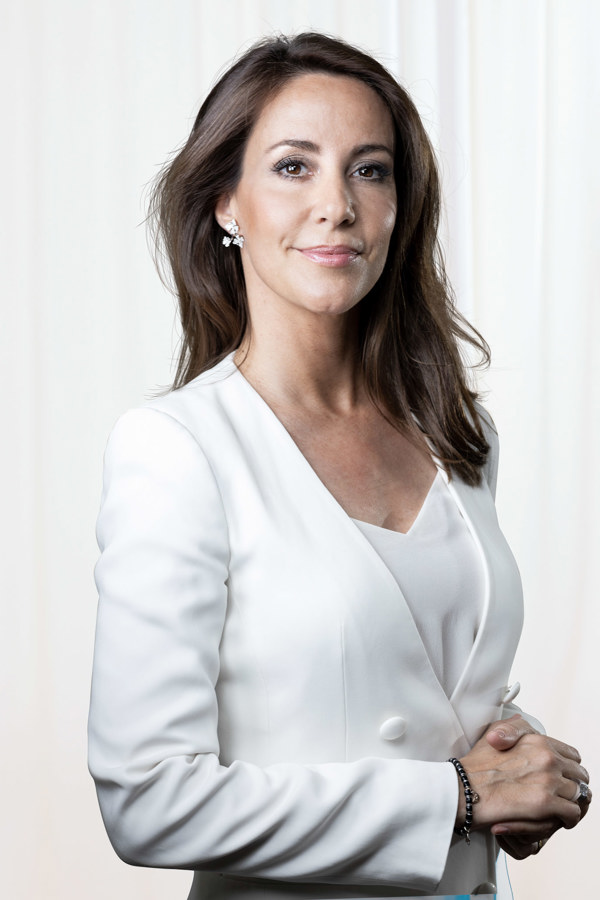 The Princess becomes part of the embassy's "Team for Partnerships", which aims to promote Danish interests by strengthening the relations between Danish and French cultural representatives. On the basis of the newly established effort, Princess Marie will make use of her particular knowledge of both French and Danish culture, as well as her experience with networking, in order to seek out new Danish-French partnerships for the benefit of Danish cultural life.
In connection with the announcement, Her Royal Highness states the following:
"I am both proud and honoured to get the opportunity to be part of this new focus area. The task description falls within the focus I have had in recent years on cooperation between Danish and French cultural representatives, and my family and I have now settled well in Paris, so it is perfect timing. Therefore, it was quite natural for me to grab the opportunity. I am pleased that my new role will enable me to continue looking after Danish interests – especially in the cultural area – in the coming years."
Princess Marie has an international educational background from Babson College in America, the university in Geneva and Marymount Manhattan College in New York that has given the Princess a broad theoretical understanding of cultural relations across national borders. In addition to that, the Princess has in recent years devoted herself to cultural exchanges between Denmark and France, particularly in connection with attention to the Princess's Danish and French patronages, including the Danish Student House in Paris, Alliance Française in Denmark, Le Souvenir Français (The Danish Committee) and Prix littéraire des Ambassadeurs des Francophones.