HRH The Crown Prince to attend the Olympic Games in Tokyo
From 19 - 26 July 2021, HRH The Crown Prince will be present at the Olympic Games in Tokyo to take part in the 138th Session of the IOC and attend the opening ceremony as well as selected events in which Danish athletes compete.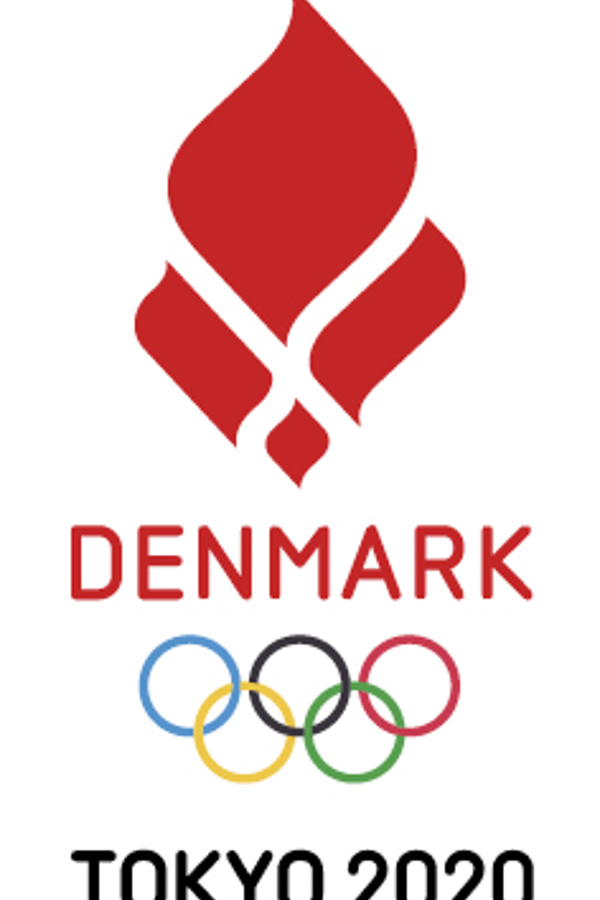 The Olympic Games in Tokyo should have originally taken place in July and August 2020. But, as a result of the COVID-19 pandemic, they were postponed until 2021 and will be held from 23 July until 8 August. Due to the situation concerning COVID-19, The Crown Prince's attendance at the Olympic Games will be brief.
Prior to the games, The Crown Prince in his capacity as a member of the IOC will participate in the IOC's 138th Session, where His Royal Highness will formally step down as an active IOC member. To the extent the prevailing guidelines allow it, during the games The Crown Prince will attend the opening ceremony on 23 July and attend selected competitions to follow the performances of the Danish athletes the following days until 26 July.