HRH The Crown Prince to be patron of triathlon World Championships
HRH The Crown Prince has agreed to be patron of the Funen 2018 Multisport World Championships Festival.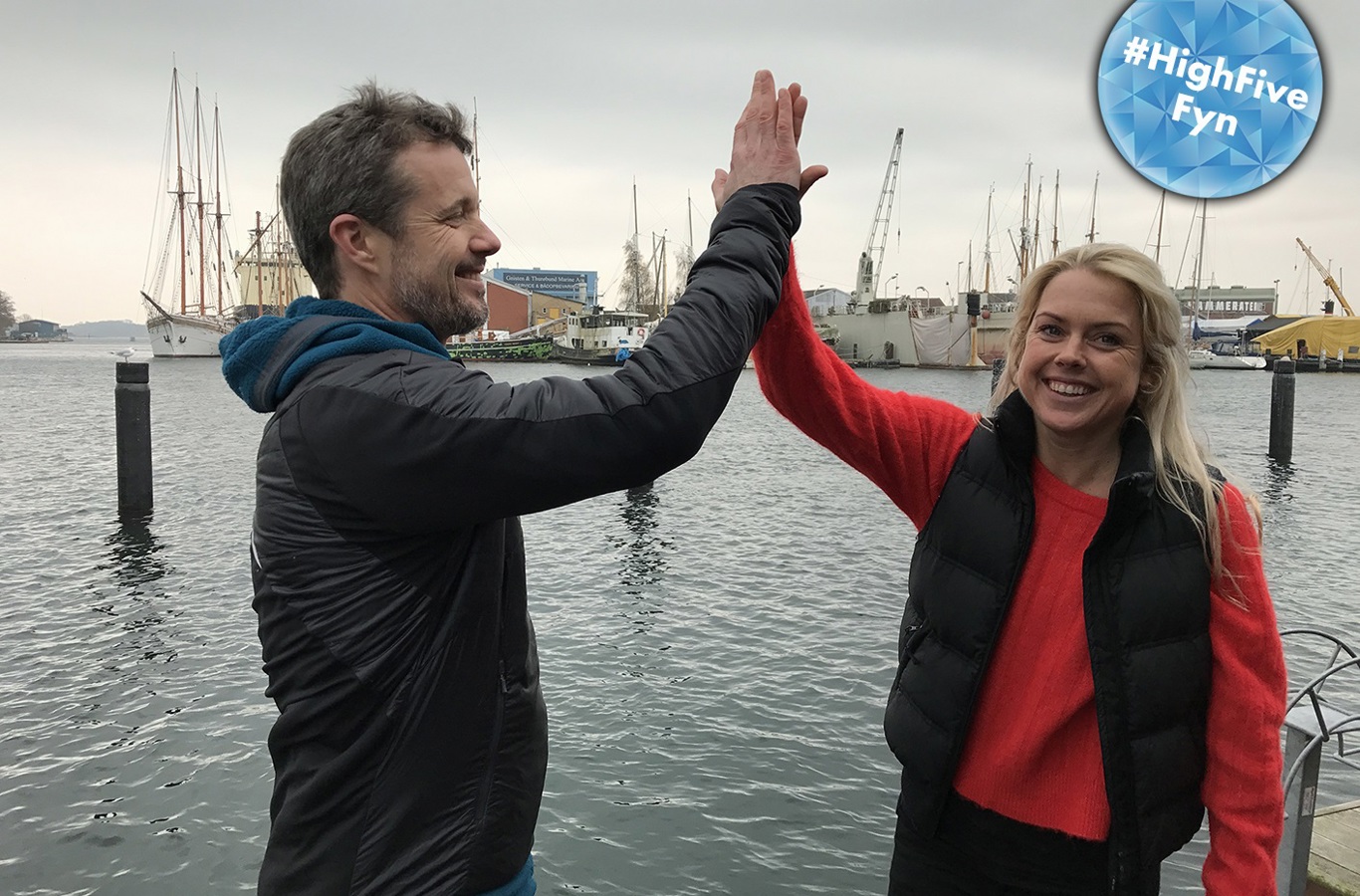 In connection with the patronage, The Crown Prince has been in Svendborg to get a presentation about the route for the World Championship in cross triathlon. There, The Crown Prince had an opportunity to try out the route that will be a part of five triathlon world championship competitions that will be held in one week on Funen in the summer of 2018.
In connection with the Svendborg visit, The Crown Prince said, "I think it was a fantastic experience to try out the route. Svendborg can be proud of what it's presenting to festival participants as far as nature experiences and areas near the city are concerned. We start in the city and very quickly get out into nature, which is almost the city's back garden. As a positive and happy triathlete, I think it's great that the ITU World Championships Festival is being held here on Funen. There's lots of enthusiasm locally, so that will certainly be good. In Denmark, we are good at giving support, and people can get close. But the most important thing is to deliver a fantastic sports event."
The festival, which consists of the World Championships in the five disciplines Duathlon, Aquathlon, Aquabike, Cross Triathlon and Long Distance Triathlon, takes place 6 -14 July in Middlefart, Svendborg and Odense.
The Funen 2018 ITU Multisport World Championships Festival is arranged in cooperation among the Danish Triathlon Federation, Sport Event Danmark, Sport Event Fyn, Race Makers, the cities of Svendborg, Odense and Middelfart, and also triathlon clubs and associations on Funen.