HRH The Crown Prince to go on Danish-Greenlandic promotional campaign in Canada
His Royal Highness The Crown Prince travels to Canada in early March to lead a Danish-Greenlandic business promotional campaign at one of the world's leading mining conferences in Toronto. The Crown Prince will also participate in a number of business arrangements focused on urban development and architecture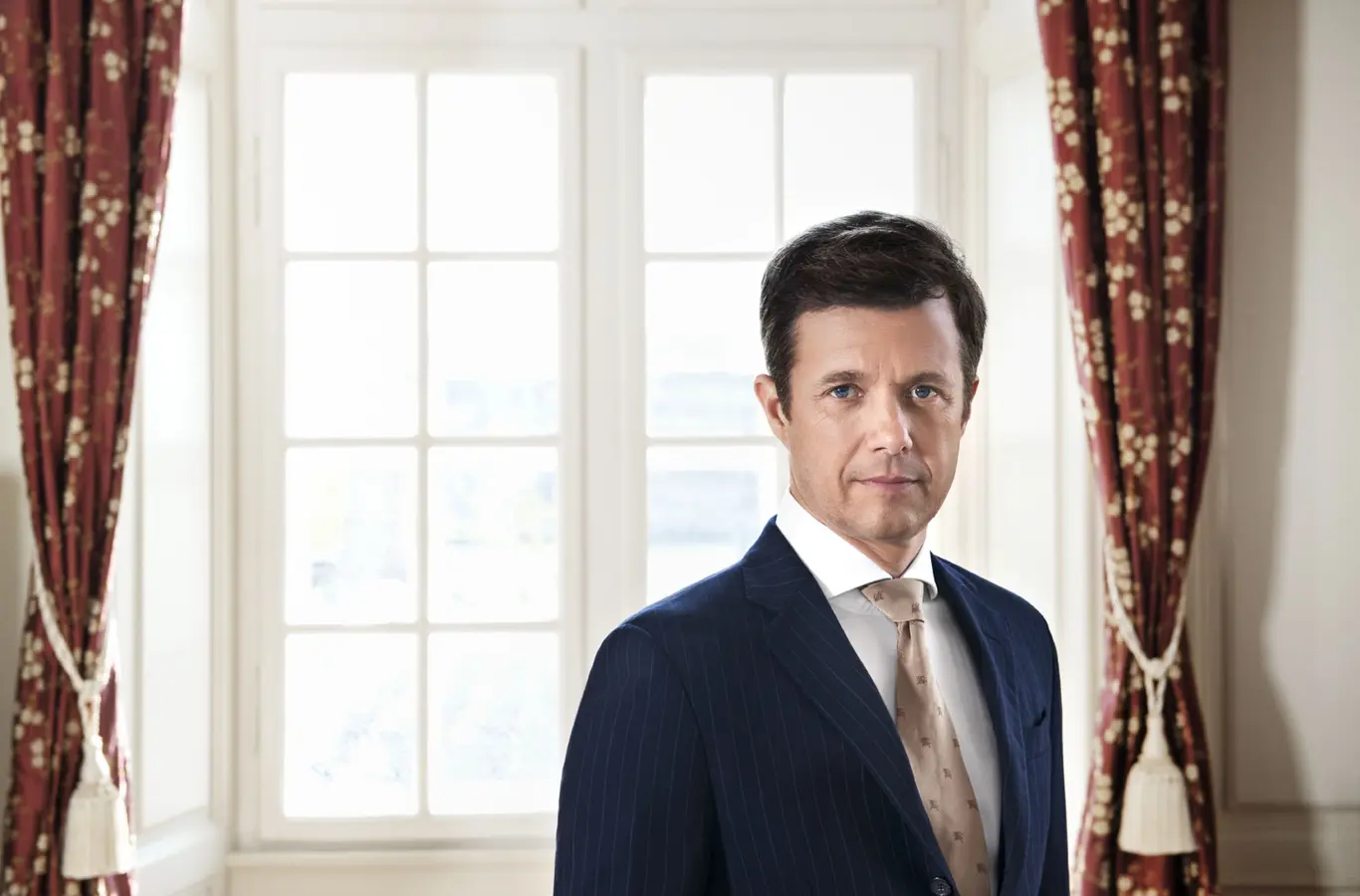 The international trade fair for mining, Prospectors and Developers Association of Canada (PDAC), held in Toronto the days of 3-6 March 2019, is the focal point when His Royal Highness pays a visit to Canada's largest city. The Crown Prince, together with Greenland's Minister of Mineral Resources and Labor Erik Jensen, Denmark's Minister for Energy, Utilities and Climate Lars Christian Lilleholt, the Confederation of Danish Industry, the Greenland Business Association and more than 30 Danish and Greenlandic companies, will participate in a business promotional campaign targeted at investment and business development in Greenland.
On the trade fair's opening day, The Crown Prince will open the Danish-Greenlandic stand and meet with representatives from the Danish and Greenlandic companies, among other things. More than 1000 companies and 26,000 participants are expected to take part in the fair.
On the second day of the visit, His Royal Highness will open and give a speech at the event "Greenland Day", which will focus on Greenland's extraordinary geological and mineral potential. In addition to this, The Crown Prince opens the "Open Architecture Exhibition" and takes part in arrangements focused on innovative solutions for urban development and architecture.
The visit rounds out with an official reception for key Danish and Greenlandic players in Canada.
The full program will be announced later.