HRH The Crown Prince travels on a business promotional campaign to Iceland
The days of 12-13 October 2021, HRH The Crown Prince will lead a Danish business promotional campaign in Iceland, where the transition to sustainable energy solutions will be the focal point.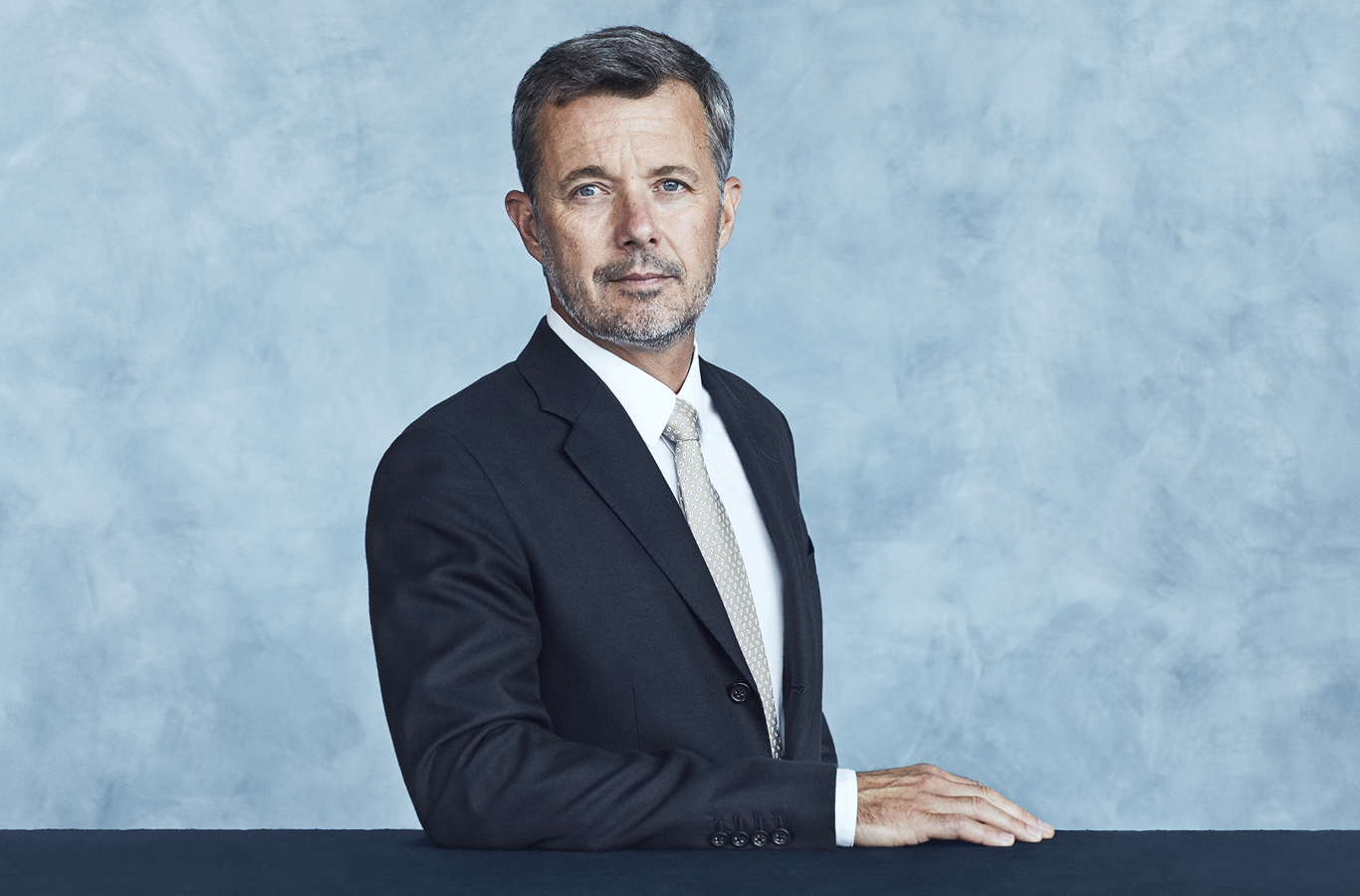 Together with a delegation of Danish companies and organizations, The Crown Prince will visit the Icelandic capital Reykjavik in mid-October. The purpose of the visit is to strengthen Denmark's commercial collaboration with Iceland on green solutions.
During the visit, The Crown Prince, together with Iceland's President, HE Guðni Th. Jóhannesson, and foreign affairs minister Jeppe Kofod, will visit the Reykjavik Energy power station in the Hellisheiði area, an inspection ship in the Port of Reykjavik and the Ministry of Industries and Innovation, among other things.
In November of last year, the Crown Prince Couple were supposed to have led a large Danish business delegation to The Netherlands, but, as a consequence of the situation with COVID-19, the visit was first postponed and later carried out digitally. The visit in Island is thus The Crown Prince's first physical business promotional campaign since the Crown Prince Couple visited France back in October 2019. The purpose of a business promotional campaign is to strengthen the relations between Denmark and the countries visited as well as to support the growth and position of Danish companies in the relevant markets.