HRH The Crown Princess participates in Copenhagen 2021
As patron, Her Royal Highness The Crown Princess will take part in a number of events at the LGBTI+ event Copenhagen 2021, which takes place in Copenhagen.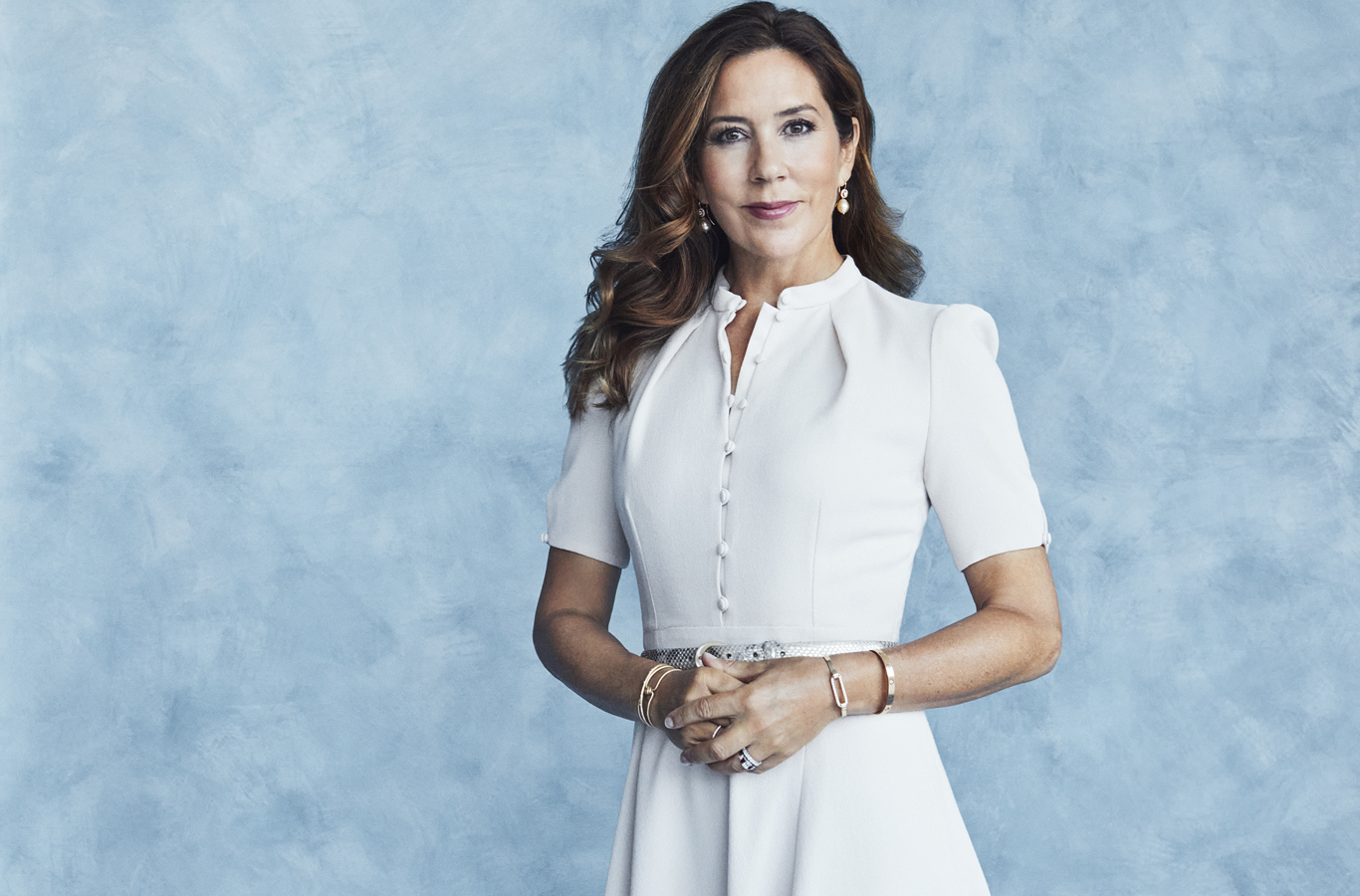 Copenhagen 2021 is the collective name for the LGBTI+ events WorldPride and EuroGames, which take place in Copenhagen from 12-22 August. Her Royal Highness is the patron of Copenhagen 2021, which has the aim of ensuring equal rights for LGBTI+ persons all around the world.
During Copenhagen 2021, WorldPride will carry out a human rights conference, where The Crown Princess will speak, among others. In addition to that, Her Royal Highness as patron of the UNFPA will participate in the opening of the Human Rights Forum at the UN City. Copenhagen 2021 also involves a wide-ranging cultural program and a concluding day of festivities at Fælledparken on Saturday, 21 August. The Crown Princess will take part and deliver a speech.
The sports event EuroGames this year offers competitions in 22 sports and a community sports program in both Copenhagen and Malmø.