HRH The Crown Princess participates in Milan Design Week 2021
Sustainable solutions within Danish design and architecture are in focus when HRH The Crown Princess takes part in Milan Design Week the days of 7-8 September 2021.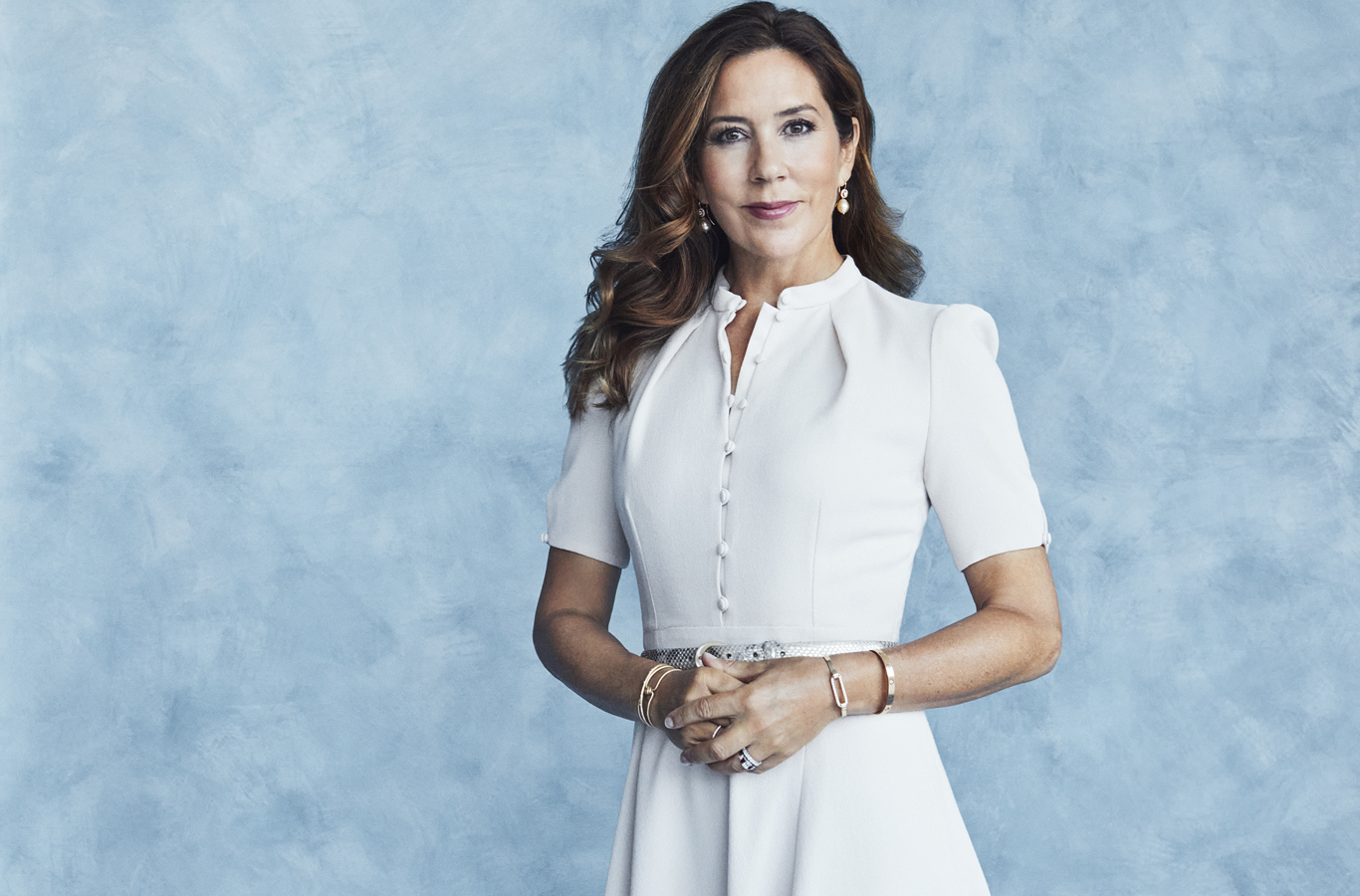 Milan Design Week is the world's largest annual furniture and design event, and this year Denmark will among other things be represented in the form of an exhibition focusing on sustainability and the circular economy in Danish design and architecture.
Over two days, Her Royal Highness will visit the Danish exhibition, be shown Danish sustainability projects and products, and partake in a number of official arrangements in connection with Milan Design Week. Among other things, awaiting The Crown Princess is a visit to The TrashFormation Village, where the Danish design company Lendager Group has designed a chair made of plastic waste, ocean plastic and wood waste. In connection with the visit, The Crown Princess will also meet participating Danish companies in Milan and hear about the sustainable solutions and products they offer.
The purpose of the visit is to put focus on Danish traditions within the creative industries and, at the same time, promote knowledge of the focus Danish architecture and design companies have on sustainability and circular economy and of Danish green competencies.
The Danish exhibition at Milan Design Week has come into being through collaboration between the Royal Danish Embassy in Italy, the Confederation of Danish Industry, Creative Denmark, the Danish Architecture Center, Realdania, VisitDenmark and the participating Danish companies.