HRH The Crown Princess to go on Danish promotional campaign in Texas
During the days of 10-13 March 2019, HRH The Crown Princess travels in Texas, USA, to visit the cities of Austin and Houston. There, The Crown Princess will first take part in a large Danish promotional campaign in Austin for the cultural and creative industries at the festival South by South West (SXSW). Afterwards, The Crown Princess travels to Houston, where Denmark and Danish businesses will show what they can offer to the American market in the areas of green energy and life science. Minister for Culture Mette Bock will accompany The Crown Princess.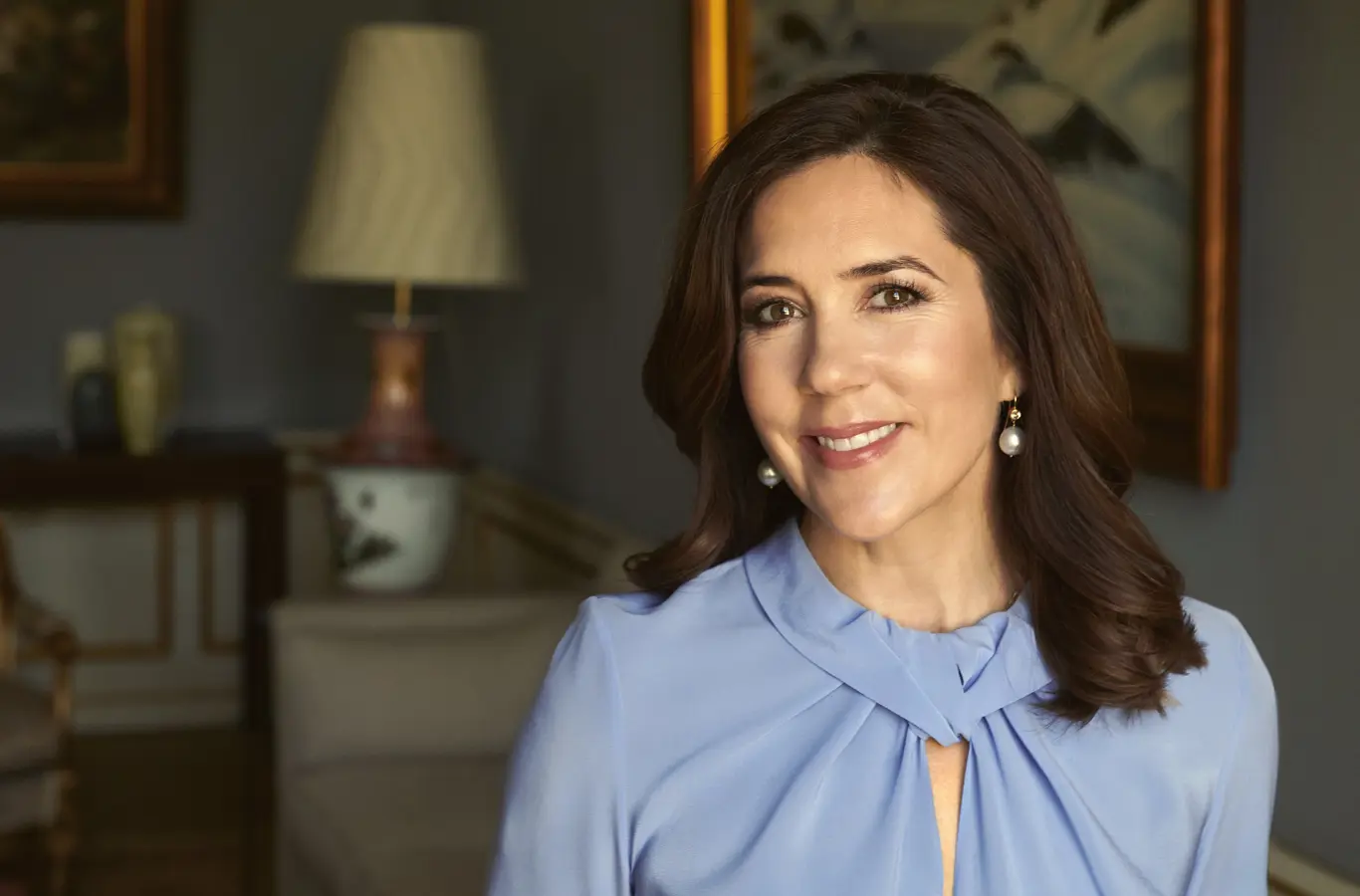 When The Crown Princess begins her visit in Texas, it will be at the festival SXSW in Austin, which is one of the world's most important festivals for music, tech, film, gastronomy and arts. Every year, more than 280,000 people visit SXSW, and this year's festival will have a distinctive Danish imprint. That will be on display when The Crown Princess leads a Danish culture promotional effort focused on Nordic values and competencies in the areas of innovation and the creative industries. At the festival, The Crown Princess will visit several of the Danish initiatives, which are gathered this year in the House of Scandinavia. The campaign is a part of a multi-year push to promote Danish culture in the USA backed by the Ministry of Foreign Affairs and the Ministry of Culture. Last year, Her Royal Highness helped to launch the campaign, which will strengthen Danish arts and culture throughout the USA. At that time, the launch took place in Seattle, where The Crown Princess was a guest of honor and participated in the opening of the Nordic Museum together with representatives from the other Nordic countries.
In the USA's fourth-largest city, Houston, The Crown Princess will take part in several program items in which the theme is green energy and life science. Houston, which is known for oil, is now going through a readjustment with a focus on green energy, and, at a conference on green energy and Danish solutions to the world's climate challenges, The Crown Princess will deliver a speech. Afterwards, The Crown Princess visits the world's largest hospital complex with more than 100,000 employees. There, Her Royal Highness will help launch a collaborative effort in life science between Texas and Denmark. In addition, The Crown Princess opens a Danish jewelry exhibition at the Houston Center for Contemporary Craft and takes part as guest of honor at a gala dinner arranged by the Consul General in Houston and the Danish Embassy in Washington, DC.
The full program will be announced later.