Modified celebration of the 50th Jubilee of HM The Queen's Accession to the Throne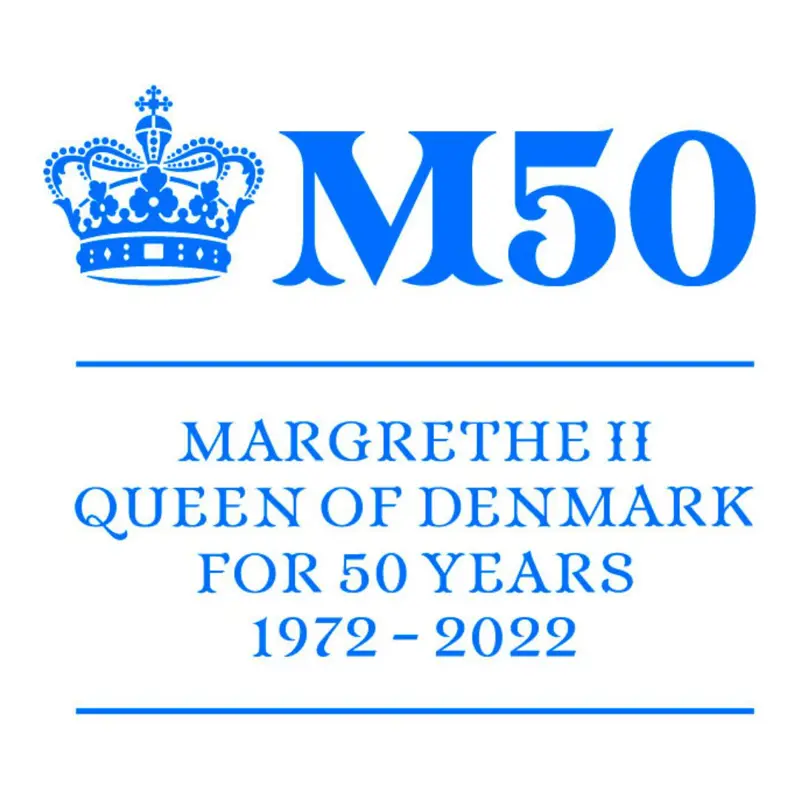 In light of the sad announcement about Queen Elizabeth II's death yesterday, 8 September 2022, it is Her Majesty The Queen's wish that a number of adjustments be made to the weekend's planned celebration of the 50th Jubilee of The Queen's Accession to the Throne. Among other things, this means that the ceremonial celebration with the Guard Hussar Regiment's Mounted Squadron and horse-drawn carriage transport by the Royal Mews is cancelled. Subsequently, the adjustments are as follows:
Saturday, 10 September 2022


The planned changing of the guard parade on Amalienborg Palace Square, during which The Queen and the Royal Family were to have appeared on the balcony, is cancelled.


The visit to Copenhagen City Hall with accompanying entertainment is postponed until a later date.


The command performance on the Old Stage of The Royal Danish Theatre will continue to be held in a modified form. In addition, the evening's planned musical performance at Krinsen on Kongens Nytorv is cancelled.
Sunday, 11 September 2022


The church service in the Church of Our Lady/Copenhagen Cathedral will go forward in a modified form.


The following luncheon for Nordic heads of state and the royal family on the Royal Yacht Dannebrog will be carried out as planned.


The gala banquet at Christiansborg Palace Sunday evening will be carried out in a modified form.
A new date for the postponed celebration at Copenhagen City Hall will be announced at a later date.