Opening of new knowledge center in connection with HRH The Crown Princess's 50th birthday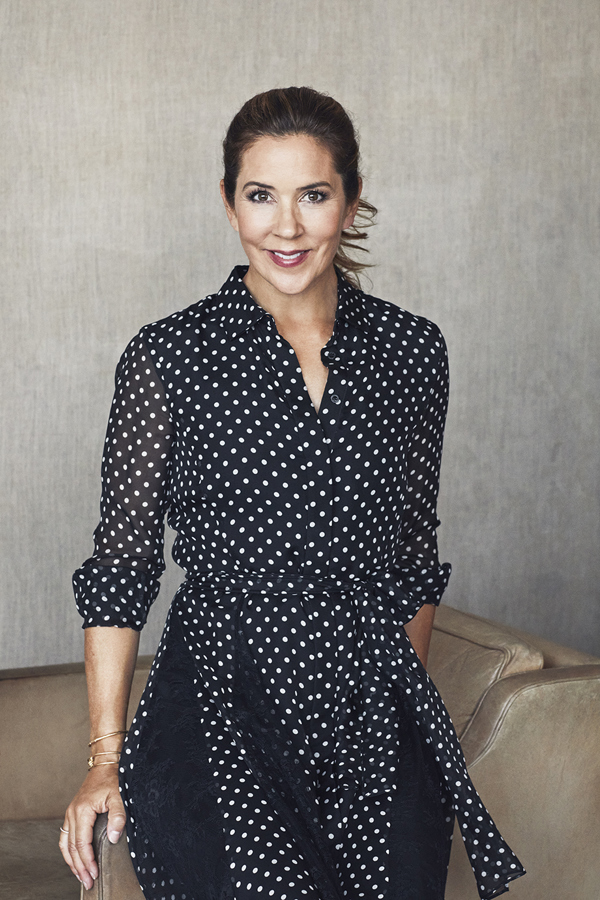 On 2 February, HRH The Crown Princess opens a new University of Copenhagen knowledge center, which will bear the name "Crown Princess Mary Center – solving problems through research and partnerships".
The objective of the new center is to build up an interdisciplinary knowledge environment focused on finding new solutions for current societal challenges, with the human being at the center.  Her Royal Highness will – in addition to having the center named after her – be part of the center's "Advisory Committee", which has a consultative function in relation to the center's task solutions.
In connection with the announcement about the center's opening, The Crown Princess says, "Denmark has a strong tradition for creating change through broad partnerships. And, here, research is an important player. With the new center, I hope that we can make the insights and methods of the researchers available for decision-makers and contribute knowledge that inspires innovative solutions to the benefit of us humans and our society."
The center has been established by the Humanities, Social Sciences, Theology and Law faculties of the University of Copenhagen with a supplementary grant from Realdania. The Crown Princess Mary Center will be formally opened by The Crown Princess on 2 February 2022 at an arrangement at the University of Copenhagen's South Campus.