Opening of the exhibition "The Splendour of Power"
On 5 May 2018, HM The Queen, HRH Princess Benedikte and HM Queen Anne-Marie will be present at the opening of the exhibition "The Splendour of Power" at the Koldinghus Museum.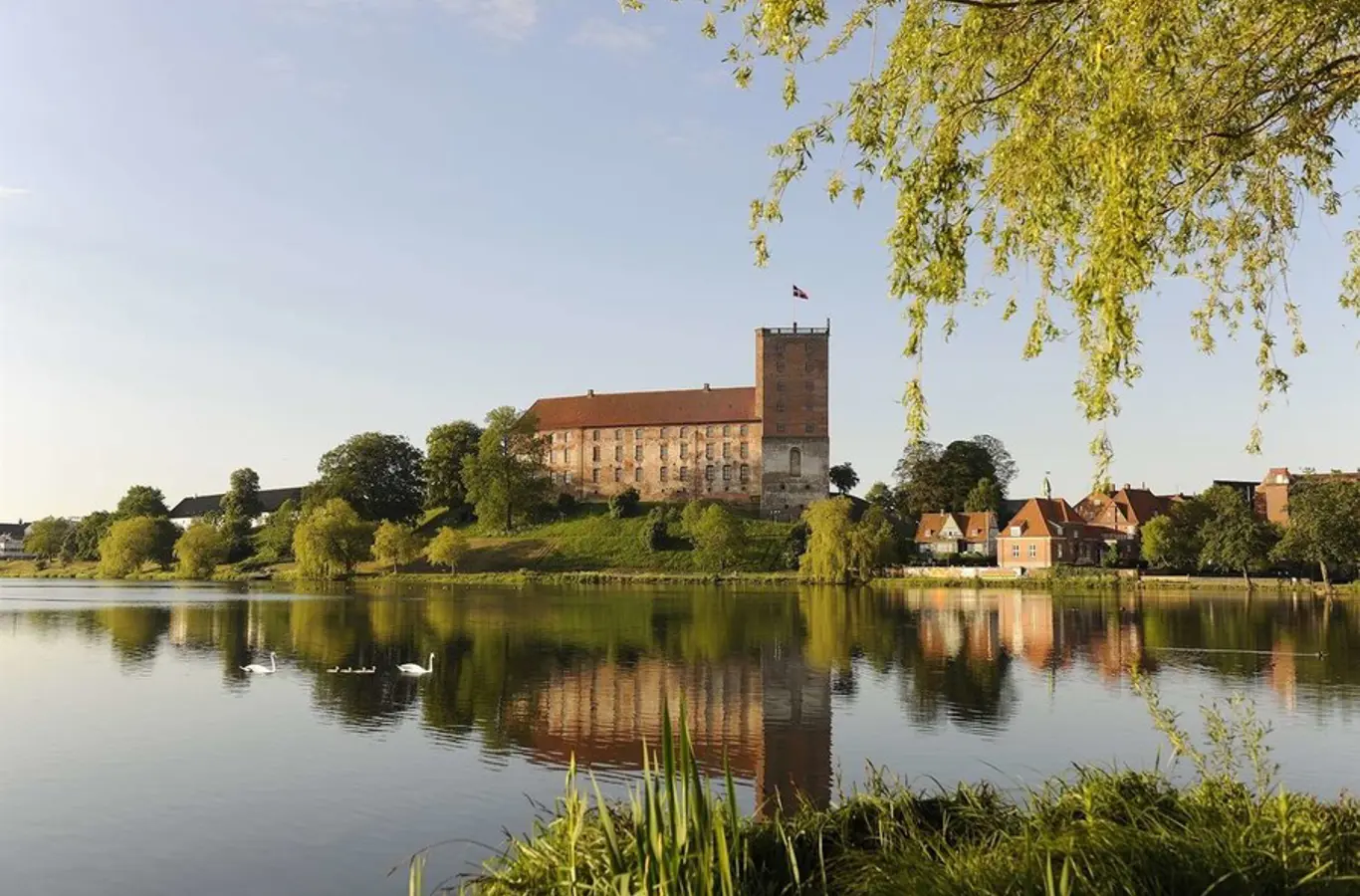 In connection with the 750th anniversary of Koldinghus, the museum opens the exhibition "The Splendour of Power". The jubilee exhibition tells the history of power and riches from 1268 until today through royal jewellery, medals and orders of chivalry.
The exhibition's collection contains a selection of Danish and European tiaras, rings, chains, crowns, badges of chivalric orders and medals, which are on loan from the Danish, Swedish and British royal houses, among others.
Princess Benedikte is the patron of the Koldinghus Museum and will open the anniversary exhibition together with her sisters. At the exhibition, the public will have the opportunity to see, among other things, the "Wedding Tiara", which The Queen, Princess Benedikte and Queen Anne-Marie all wore at their weddings. The tiara came to the Danish royal family through the sisters' mother, Queen Ingrid, who got it from her mother, Princess Margareta of Great Britain. The tiara was made in 1904 by Cartier.
The exhibition can be seen from 6 May until 30 September at the Koldinghus Museum.