Princess Elisabeth of Denmark
Her Highness Princess Elisabeth passed away quietly on Tuesday the 19th June 2018.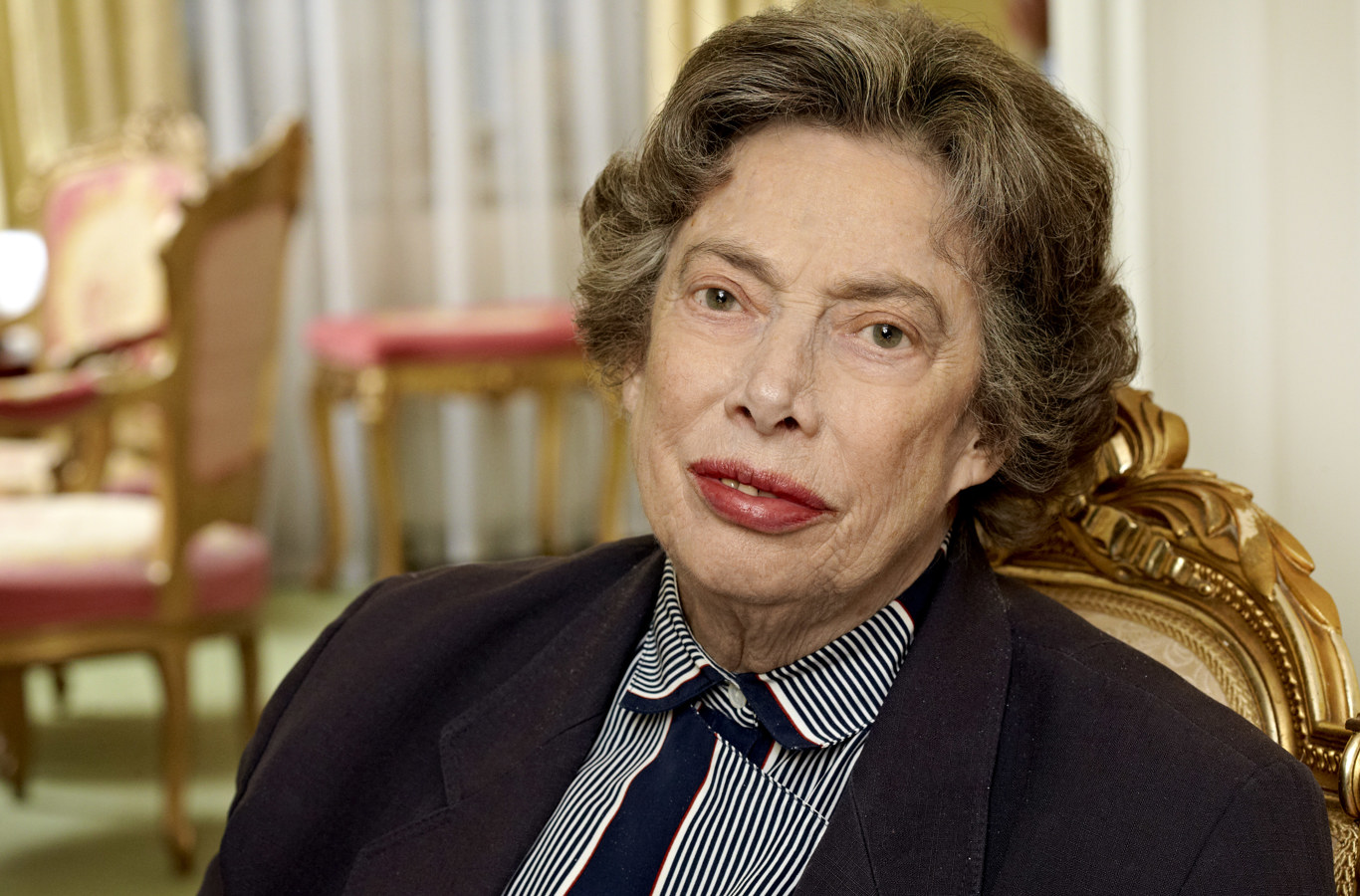 The Princess was Hereditary Prince Knud's and Hereditary Princess Caroline-Mathilde's first-born child and also the first grandchild of King Christian X and Queen Alexandrine.
Her Highness was the older sister of two brothers, Prince Ingolf (later Count of Rosenborg) and Prince Christian (later Count of Rosenborg), and the family lived at Sorgenfri Palace in Lyngby. Princess Elisabeth grew up there and, in 1952, passed her lower secondary school examination in the municipality. The Princess then spent a year at the boarding school Brillantmont in Lausanne, Switzerland, and afterwards continued her education with a year at Den Suhrske Husholdningsskole. In the years from 1954 to 1956, Princess Elisabeth studied at the private fashion and design school Margrethe Skolen, and the Princess later studied in courses at Tempo Type Skolen in Copenhagen.
As a member of the royal family, Princess Elisabeth through her life and work demonstrated exceptional loyalty to her lineage and the Royal Danish House. As a patron, Her Highness handled official duties for Denmark in parallel to her 45-year civil service career in the ministry of foreign affairs. There, Princess Elisabeth was employed as a head of section, and the Princess was posted abroad several times through the years. The first time was at the Danish embassy in Washington from 1973 to 1976 and again from 1981 to 1985, and the most recent was at the Danish UN Mission in Geneva from 1989 to 1993.
The Princess was part of the Danish order of succession until her death and lived a great portion of her life in Holte at Gl. Dronninggårds Allé by Furesø together with the director and filmmaker Claus Hermansen until his death in 1997. Three years ago, the Princess moved back to her childhood home at Sorgenfri Palace, where Her Highness thus spent her final years.
Princess Elisabeth's cremation service will take place at Lyngby Kirke. Afterwards, she will be laid to rest beside Claus Hermansen.