Queen Ingrid Honors Award to be given out for the final time in 2022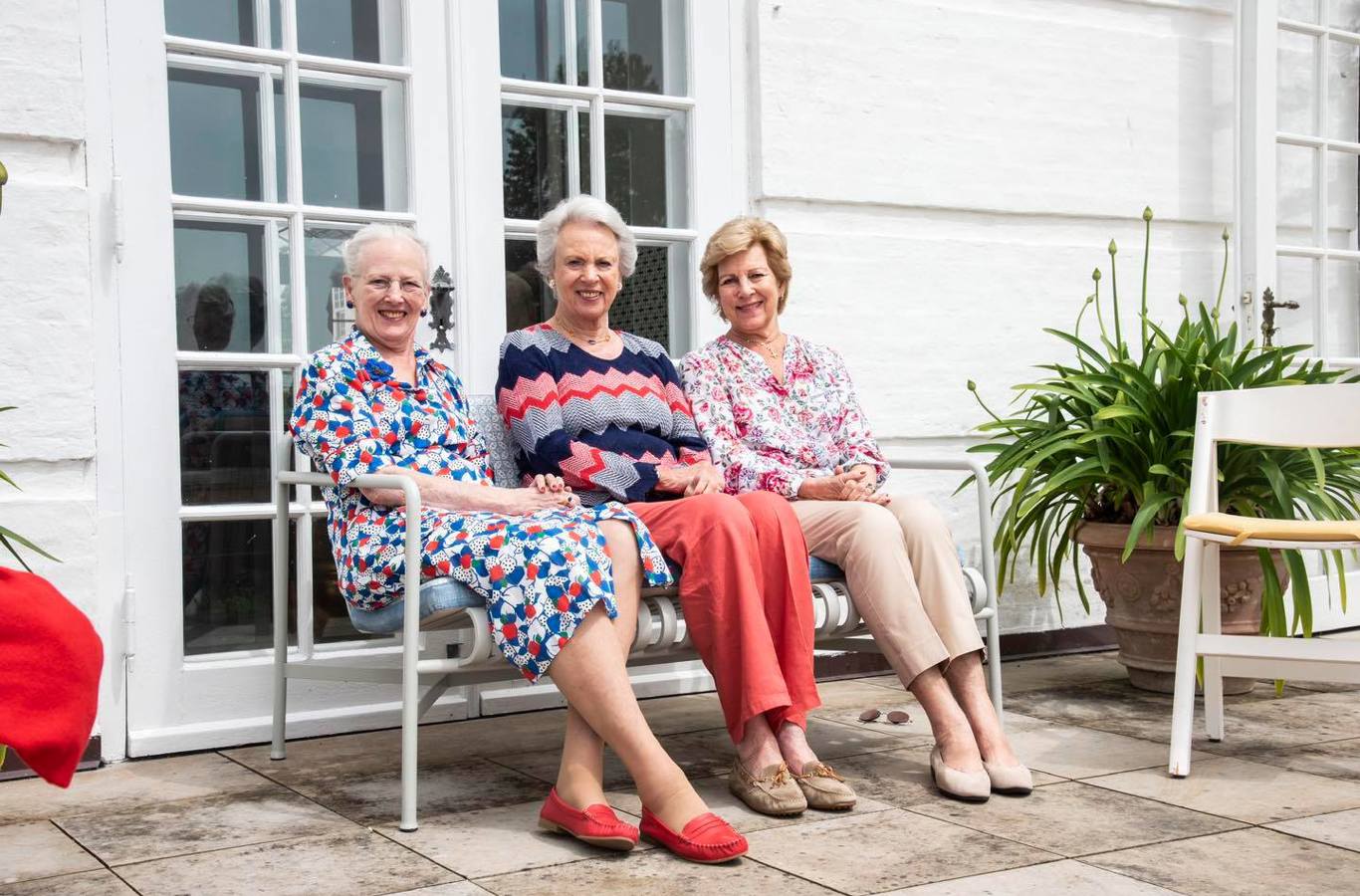 In 2022, the Queen Ingrid Honors Award will be given out for the tenth and final time. To mark the occasion, Her Majesty The Queen and her sisters, Her Royal Highness Princess Benedikte and Her Majesty Queen Anne-Marie, have decided to use Amalienborg's four palaces for a TV-transmitted command performance featuring ballet and music. The command performance will be seen in a gala show on TV 2 on 27 March 2022.
"The Palaces Dance" is the title of the command performance, which will consist of four ballet pieces adapted to the very different expressions of the four great halls. The ballet pieces are choreographed by soloist and choreographer Tobias Praetorius, and the music will be arranged by composer Karsten Fundal. Both Tobias Praetorius and Karsten Fundal are previous recipients of the Queen Ingrid Honors Award. On Wednesday, 15 September at 14:00, Princess Benedikte will present the program and the settings for the command performance "The Palaces Dance" at a news conference in Christian VIII's Palace at Amalienborg. At the news conference, choreographer and soloist Tobias Praetorius and Queen Ingrid Honors Award board member Lars Liebst will also participate.
As chairperson of the Queen Ingrid Honors Award, Princess Benedikte has this to say in connection with the announcement of "The Palaces Dance":
"Since it is the last time that the award will be handed out, my sisters and I decided that the palaces at Amalienborg will be the setting for a unique, festive event in which we can pay tribute to the award recipients in the fields of music and dance. Queen Ingrid long had a vision that the great halls should be used for cultural arrangements that the public could enjoy, and we are pleased that we can now realize our mother's wish."
The Queen Ingrid Honors Awards are donated by the Oak Foundation. The grants, which have been handed out every other year since 2005, are, in Queen Ingrid's spirit, earmarked for further studies and training in dance and music. The command performance "The Palaces Dance" will be broadcast by TV 2 and is made possible with support from Den Kongelige Formidlingsfond, VisitDenmark and Wonderful Copenhagen.