On Tuesday, 22 May 2018, the Royal Yacht Dannebrog will be the setting of a reception for HRH The Crown Prince's patronages in connection with The Crown Prince's 50th birthday. The Crown Prince hosts the event.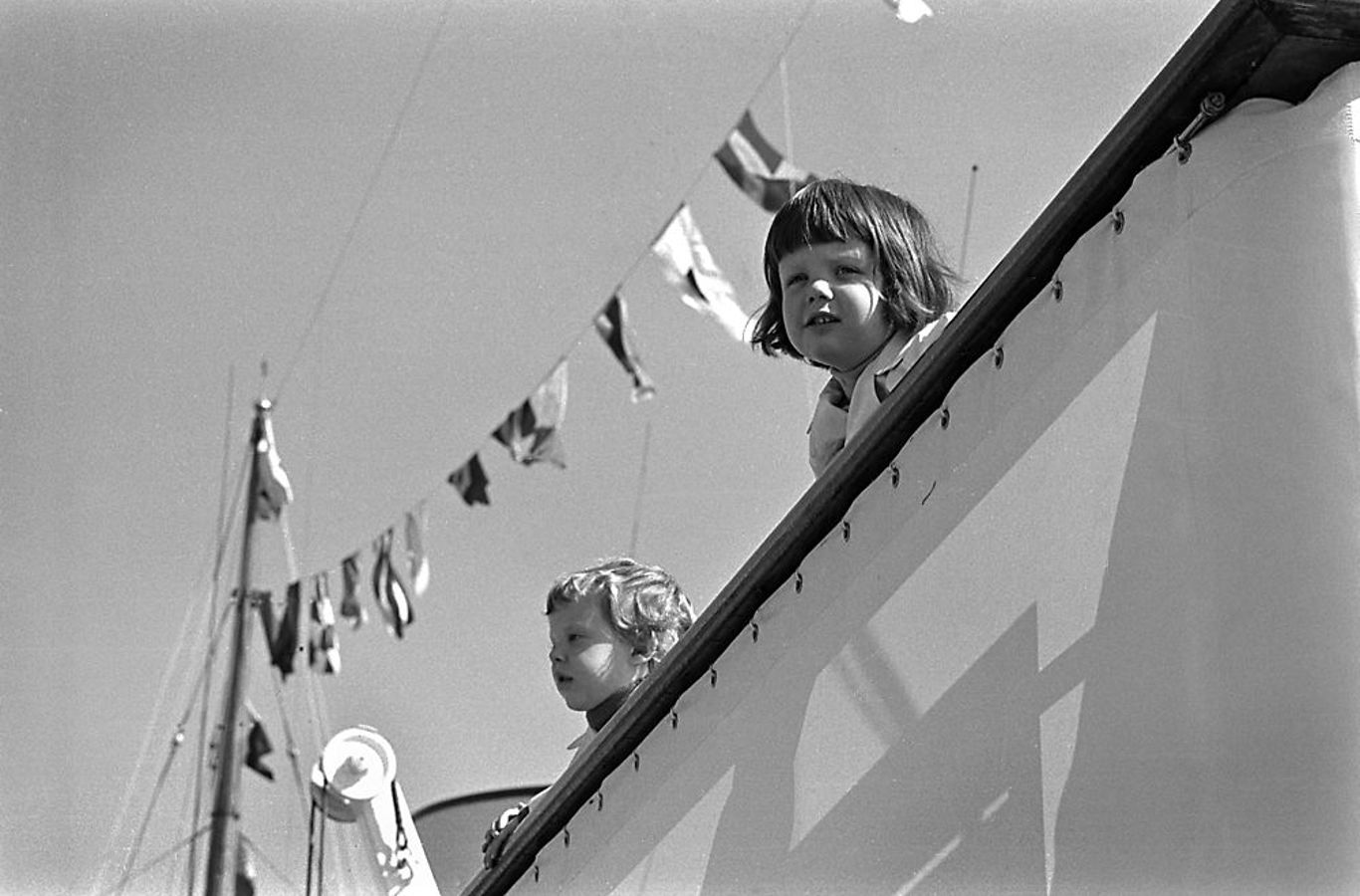 The Royal Yacht Dannebrog was named by Queen Alexandrine in Copenhagen in 1931 and hoisted its flag for the first time on 26 May 1932. Dannebrog serves as the official and private residence of HM The Queen and members of the royal family.
Dannebrog was built in 1931-1932 at the Naval Dockyard in Copenhagen as the replacement for the previous royal yacht, the steamer Dannebrog, from 1879. The ship's hull is built of steel in riveted construction on a transverse framework; the ship has a clipper bow and an elliptical stern. Seen from the outside, the Royal Yacht can be divided into two sections. In front of the funnel, there is space for the crew's quarters, cargo and machines. Astern of this is the royal section. During calls in Danish and foreign harbors, the covered quarterdeck is used for receptions.
The Royal Yacht Dannebrog is an independent command administrated by The Queen's Captain of the Royal Yacht, who is a member of The Majesty's Royal Household staff. Dannebrog's full crew consists of nine officers, seven sergeants, two able seamen and 38 enlisted personnel.