Her Majesty The Queen and His Royal Highness The Crown Prince pay a state visit to Argentina in March. There, The Queen and The Crown Prince will participate in a number of official and cultural arrangements and, at the same time, lead a Danish business promotional campaign.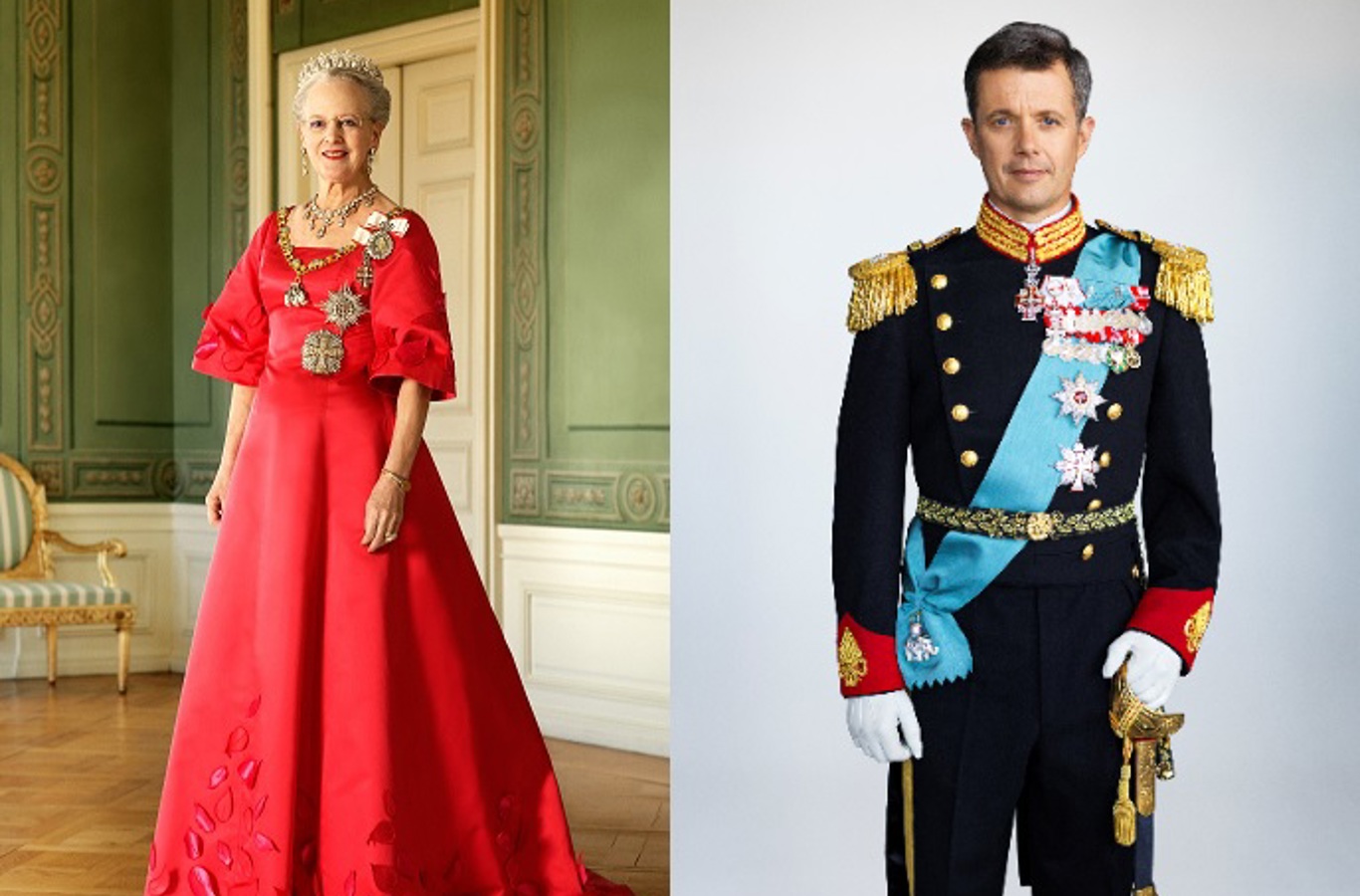 The state visit begins in Argentina's capital, Buenos Aires, on 18 and 19 March 2019 and concludes on 20 March with an official visit to the triangle area of Tandil, Necochea and Tres Arroyos. In Buenos Aires, Her Majesty and His Royal Highness will be received by Argentina's president, His Excellency Mauricio Macri. During the state visit, The Queen and The Crown Prince will take part in a number of arrangements, which include, among other things, the opening of a Danish trade conference, company visits and participation in cultural program items.
25 Danish companies are taking part in the state visit. Argentina increasingly demands Danish technology and know-how, and, with the business promotional campaign's focus on processing equipment for agriculture and food production, sustainable energy, water and healthcare, the state visit will give the companies the opportunity to demonstrate a number of effective and resource-saving Danish technologies within the focus sectors to the Argentine market. The planned activities for the business delegation will, in addition, contribute to increased market knowledge and cultivation and nurture of networks.
In the triangle area of Tandil, Necochea and Tres Arroyos, there will be a focus on the special ties there are between Denmark and Argentina. In the 1800s and 1900s, many Danish emigrants went to Argentina, and today many thousands of Argentines have Danish roots. Many of them live in this area, which is located south of the capital. Here, the Danish descendants are well-integrated into the Argentine society, and many have maintained a connection to Denmark through language, culture, religion and family ties.
Together with Prince Henrik, The Queen has paid state visits to large parts of the world, and the visit to Argentina will be The Queen's 54th outward-bound state visit. This time, The Queen will be accompanied by The Crown Prince. The overall goal of a Danish state visit is to establish, strengthen and increase the ties between the countries and, in connection with this, develop social, commercial and cultural relations. The most recent outward-bound state visit took place in 2017, when The Queen visited Ghana.