State visit to the Federal Republic of Germany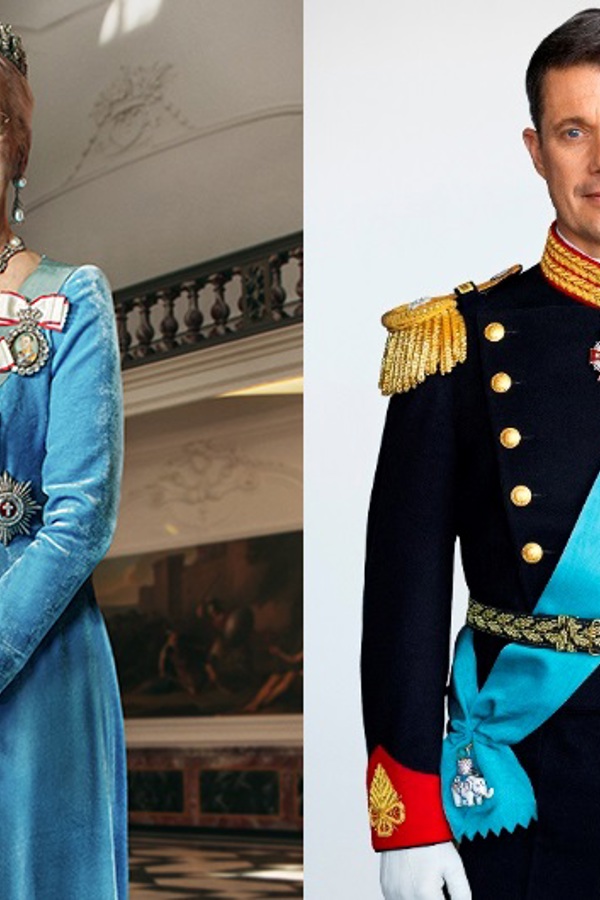 By invitation from the Federal Republic of Germany's President, HE Frank-Walter Steinmeier, HM The Queen and HRH The Crown Prince pay a state visit the days of 10 - 13 November 2021. The visit takes place in Germany's capital, Berlin, where both The Queen and The Crown Prince will be present, after which The Queen alone will continue the visit in the state of Bavaria's capital, Munich. The state visit will include a business promotional campaign as well as visits to cultural institutions. Last year, Denmark and Germany celebrated the "Cultural Year of Friendship", and agreements in the creative educations and in the area of arts and culture will be entered into during the state visit.
The visit begins on 10 November in Berlin, where The Queen and The Crown Prince will be received by the German President, Frank-Walter Steinmeier, and his wife, Elke Büdenbender. Afterwards, The Queen and The Crown Prince participate in a luncheon with the Chancellor of Germany and visit the Brandenburg Gate, among other things. In the evening, the President and First Lady hold a state banquet at Schloss Bellevue, which is the President's residence in the heart of Berlin
On 11 November, The Queen and The Crown Prince will, among other things, attend the opening of a large Danish business promotional campaign, which will focus on solutions in the areas of green energy, health, food products and sustainable production. As neighboring countries, Denmark and Germany are close partners, and The Crown Prince will attend portions of the business promotional campaign's Danish-German trade seminars.
During the additional state visit in Munich, Bavaria's minister-president will, among other things, host a banquet in connection with Her Majesty's visit.
Throughout her nearly 50-year-long reign, The Queen has paid state visits to many parts of the world, and the visit to Germany will be The Queen's 55th state visit abroad. The overall purpose of a Danish state visit is to establish, strengthen and promote the ties between the countries, including development of social, commercial and cultural relations. The most recent outward-bound state visit took place in 2019, when The Queen and The Crown Prince visited Argentina together.