TH Prince Gustav and Princess Carina have had a son
On Friday, 26 May 2023, Their Highnesses Prince Gustav zu-Sayn-Wittgenstein-Berleburg and Princess Carina zu-Sayn-Wittgenstein-Berleburg became parents of a son.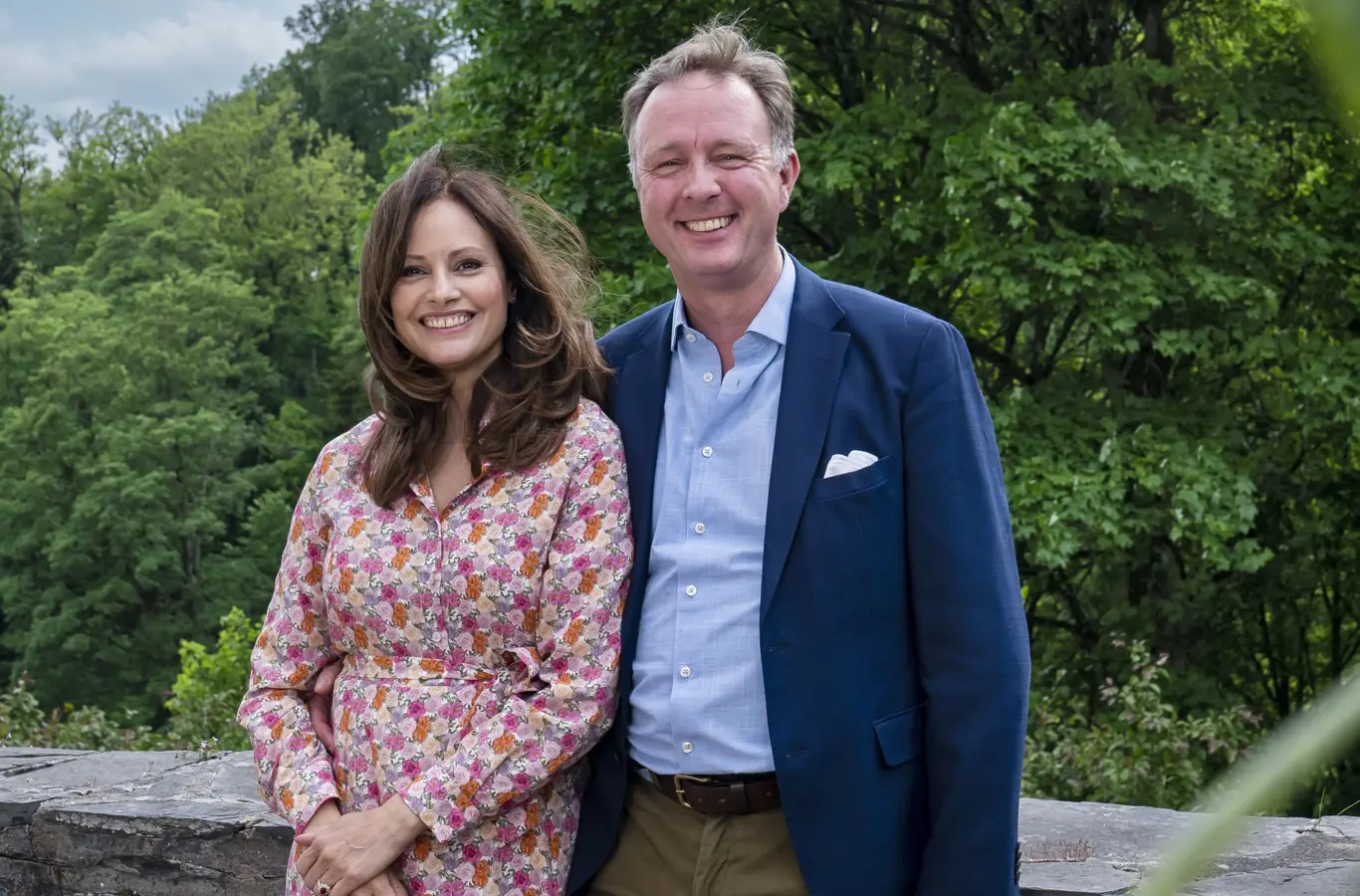 The newborn prince was born in the USA to a surrogate mother. Both Prince Gustav and Princess Carina were present during the birth.
Prince Gustav is the son of Her Royal Highness Princess Benedikte and Prince Richard, and the little prince is Princess Benedikte's fifth grandchild.