The Crown Prince visits Finland
His Royal Highness The Crown Prince visits Finland in the fall together with a large Danish business delegation.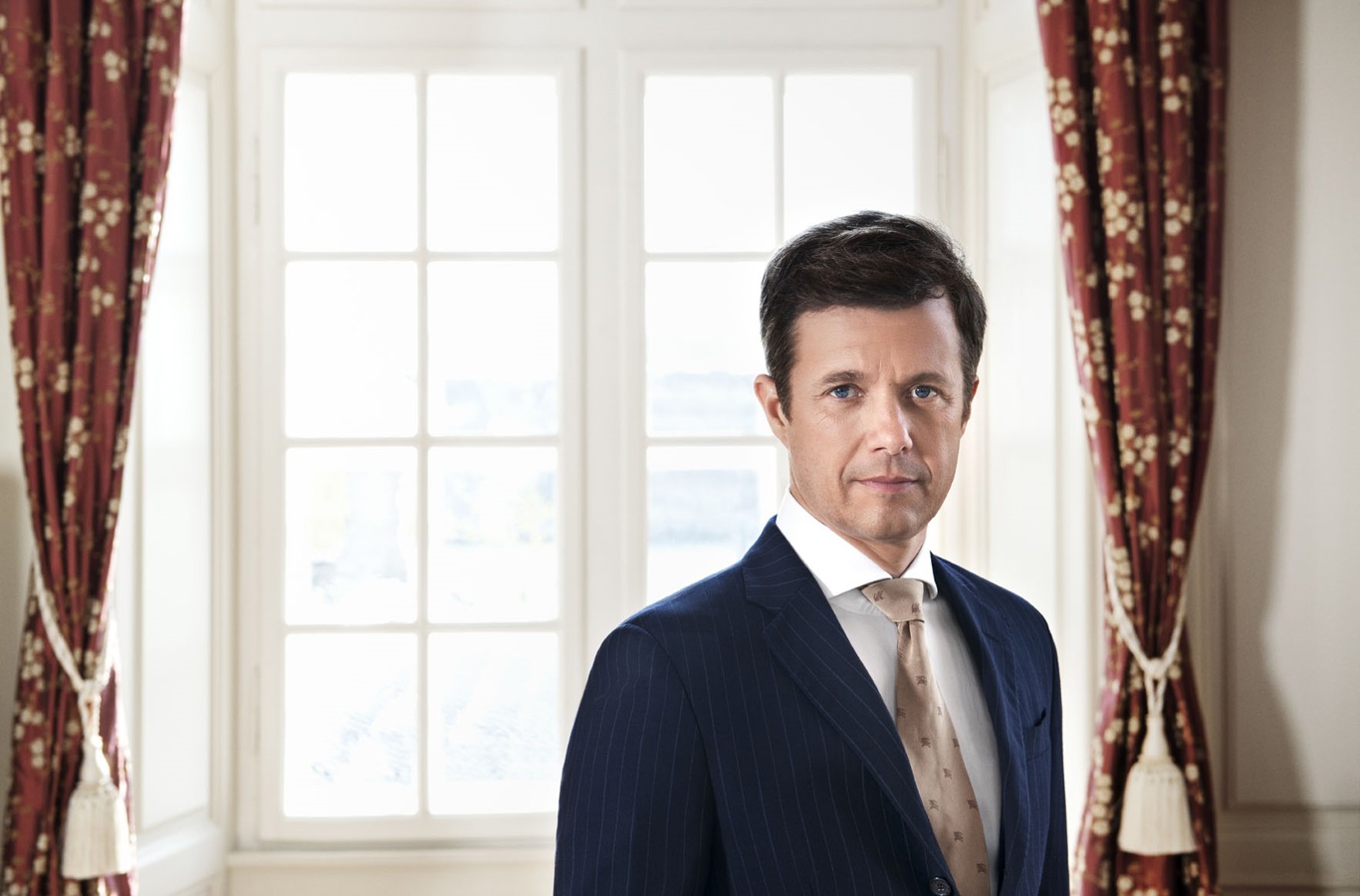 The visit, which is a business and culture promotional campaign, takes place 13-14 September 2018 and will focus on the maritime industry, urban solutions and Nordic cuisine.
The visit will be carried out as part of the activities marking and celebrating the 100th anniversary of diplomatic relations between Finland and Denmark. At the same time, the visit is aimed at strengthening the commercial co-operation between the two countries.
The first part of the visit will take place in the capital Helsinki, where The Crown Prince will, among other things, participate in events about urban development at the company Rambøll and the Finnish firm Stora Enso, with a focus on collaboration between the Danish and Finnish companies on green, innovative city solutions.
Nordic gastronomy will be presented at an event at which Danish food products enter into a Finnish context.
The second part of the visit takes place in the city Turku on Finland's west coast, which is a stronghold for the maritime industry. Here, there will be a visit at the Meyer Turku shipyard, where some of the world's largest cruise ships are produced. In addition to that, a matchmaking event will be held for Danish sub-contractors to the maritime industry in Finland.

The full programme for the visit will be announced later.