The New Year's Address 2021
HM The Queen delivers a New Year's Address for the 50th time this year. It takes place from Christian IX's Palace, Amalienborg.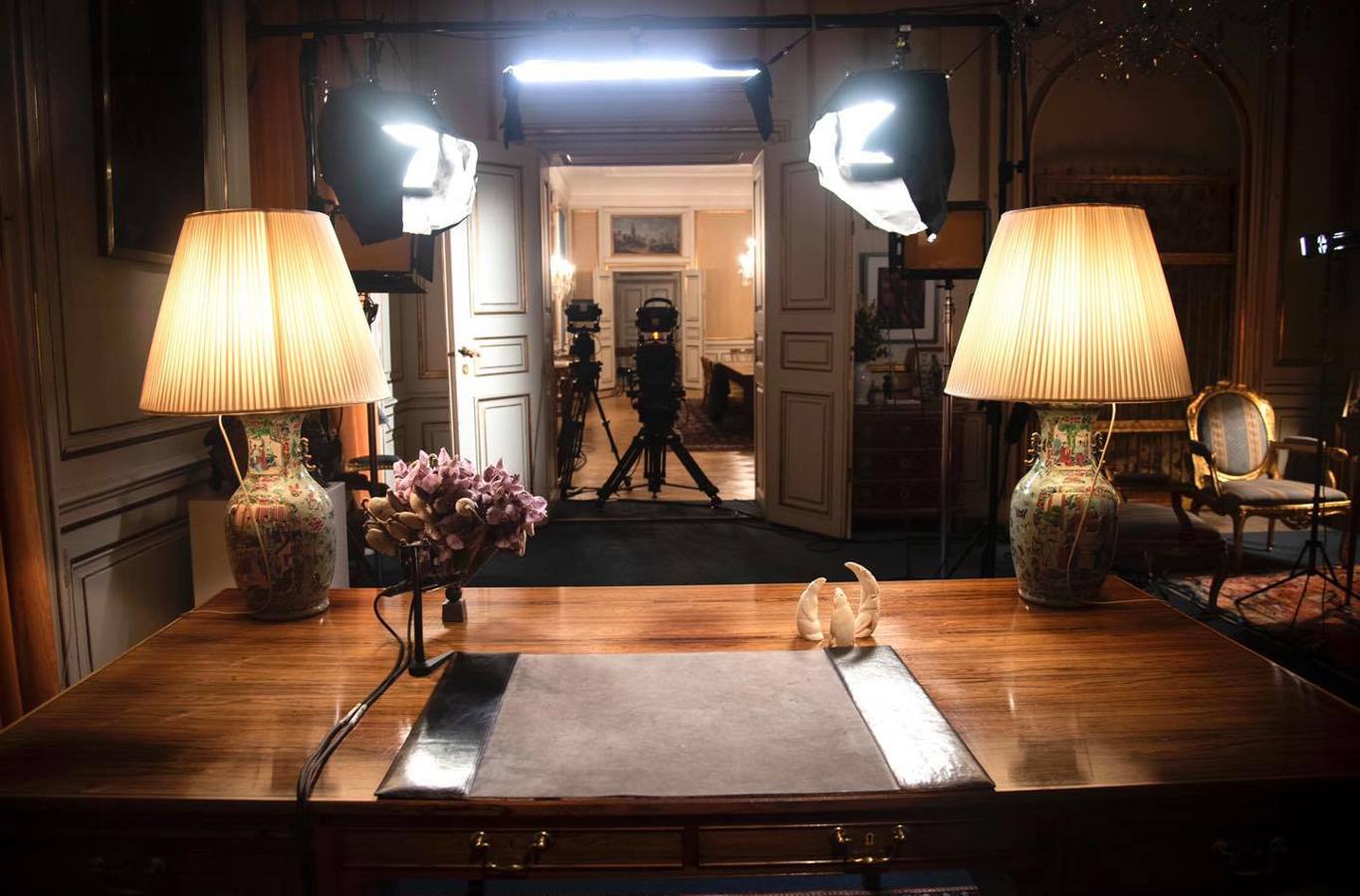 Every year, The Queen gives a New Year's Address on 31 December at 18:00. The address is broadcast live via TV, radio and the Internet, and it is delivered from The Queen's office in Christian IX's Palace, Amalienborg.
The Royal Life Guard on New Year's Eve
The Royal Life Guard's traditional display of honor is broadcast live and commences immediately before the New Year's Address when the guards on watch at Amalienborg Palace Square place their rifles at rest and stand at attention with colors and two tambour drums while the address is delivered. After The Queen's New Year's Address, "King Christian stood by the lofty mast" is performed. The Life Guards present arms, which are saluted, and the colors are retired.