The Royal Family's Christmas 2022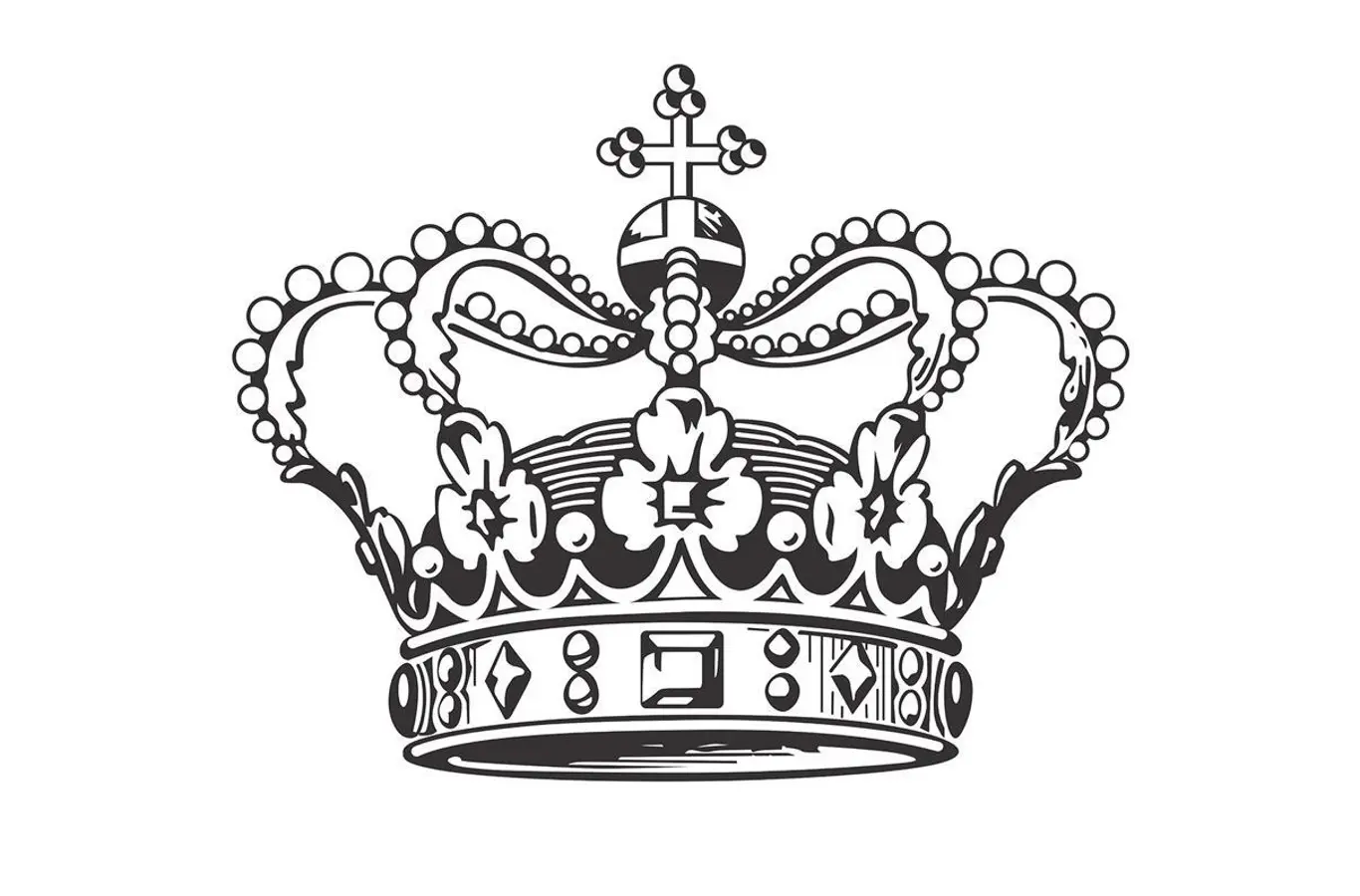 In keeping with tradition, HM The Queen will again reside in Aarhus at Marselisborg Palace over Christmas this year. The Queen will stay at the palace from 21-30 December and celebrate Christmas Eve together with HRH Princess Benedikte and private friends in Djursland. On the last evening of the year, Her Majesty will deliver her annual New Year's Address from Christian IX's Palace at Amalienborg at 18:00.
The Crown Prince Family will travel in December for a private Christmas vacation in Australia to celebrate the holiday together with HRH The Crown Princess's family. It has been five years since the Crown Prince Couple last visited The Crown Princess's native country together with their four children.
TRH Prince Joachim and Princess Marie, together with their children, will go on a long-planned trip abroad over Christmas.