The royal family's Christmas 2018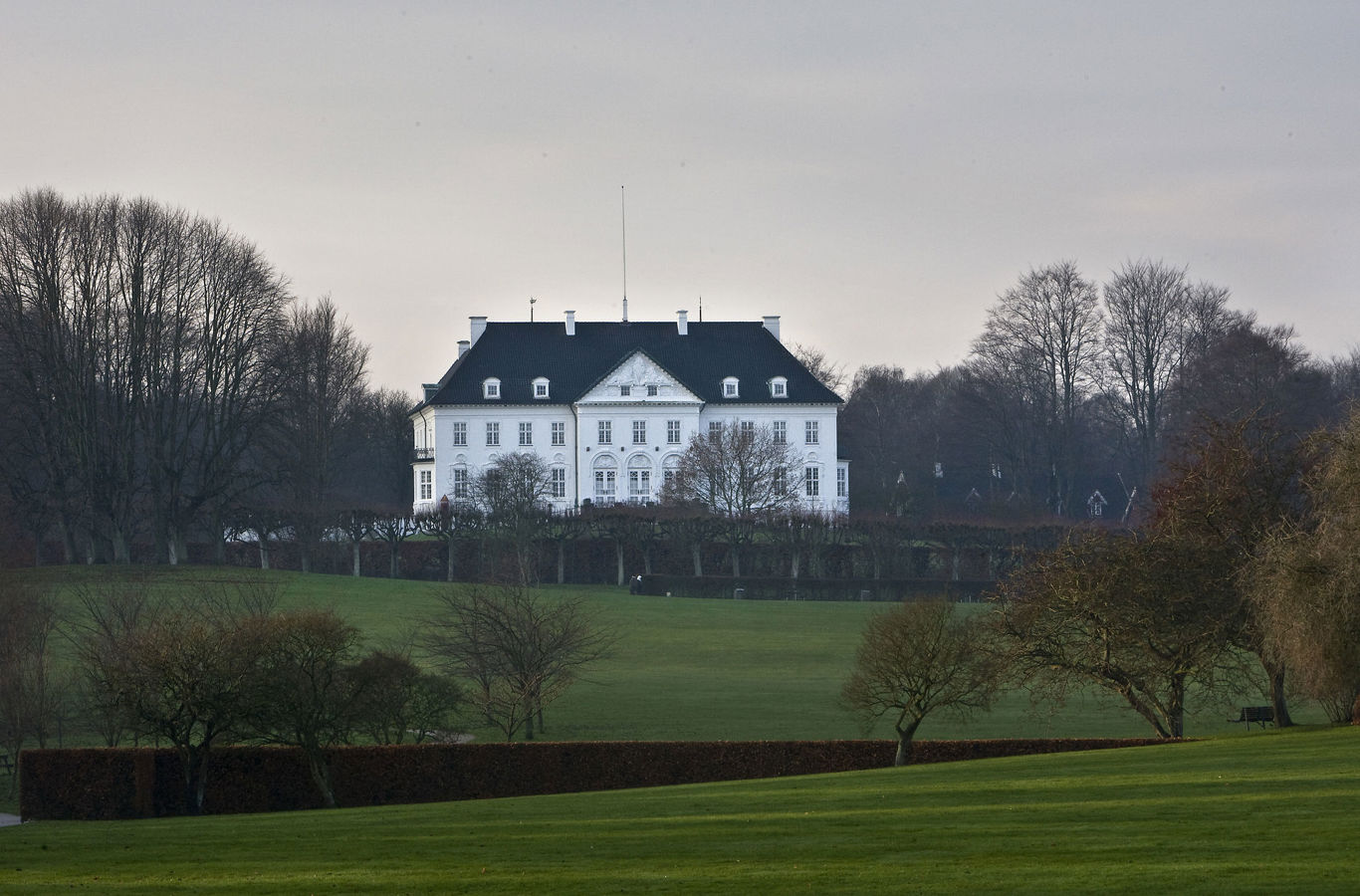 Since Her Majesty The Queen's accession to the throne in 1972, it has been a tradition to celebrate the major holidays at Marselisborg Palace in Aarhus. Throughout all of the years, The Queen has resided at the palace in connection with Easter and Christmas.
This year, Marselisborg Palace is once again the setting for the royal family's Christmas. Her Majesty begins her stay at the palace on 21 December 2018 and celebrates the holiday together with the Crown Prince family as well as Prince Joachim and Princess Marie and children.
In connection with the transfer of residency, there will be a changing of the guard by The Royal Life Guard every day over the Christmas period at 12.00 noon.
Marselisborg Palace
Marselisborg Palace was given as a gift to The Queen and Prince Henrik by The Queen's father, King Frederik IX. Originally, though, the palace was part of a wedding gift to the newly married Successor to the Throne Couple Prince Christian (X) and Princess Alexandrine, who were wed in 1898.
Two years previously, the city of Aarhus had acquired Marselisborg estate, and, in connection with the nuptials, a portion of the park was given as the people's wedding gift together with construction of the existing Marselisborg Palace.
In 1902, the palace stood finished and afterwards served as the Successor to the Throne Couple's summer residence, just as it is The Queen's summer residence today.