HRH Prince Christian's annuity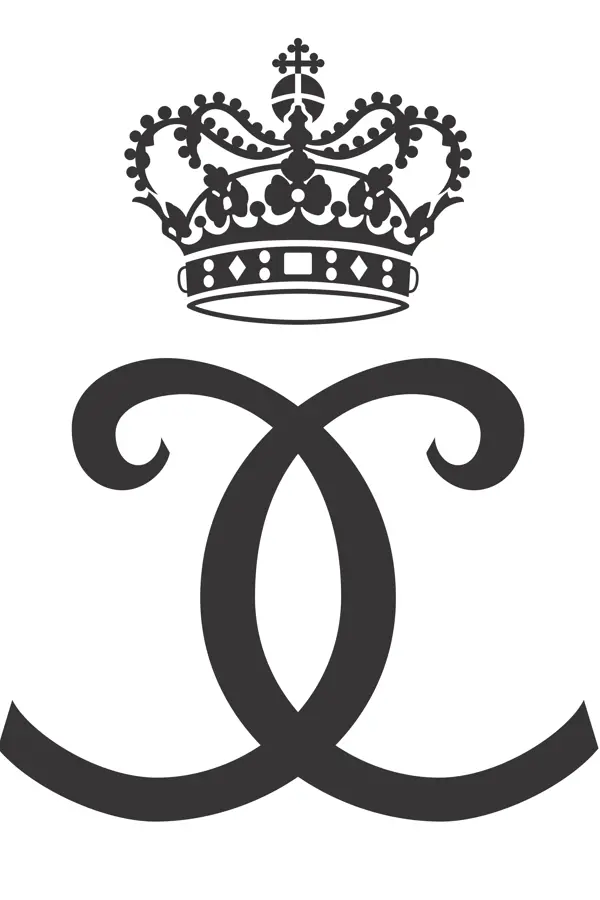 His Royal Highness Prince Christian turns 18 years old on 15 October 2023.
Prince Christian's main priority in the coming year will be the completion of the Prince's gymnasial education. As a consequence, The Royal House of Denmark will provide information about the further progress of Prince Christian's education when the time is right. There is thus an agreement with The Prime Minister's Office that support in the Danish Parliament for a law concerning an annuity will first be sought when the Prince turns 21 or upon a possible throne succession, if that takes place beforehand.
Only after this time will it be expected that His Royal Highness will enter into official contexts to a greater extent. However, that depends on where the Prince is at that point in his education. Until then, Prince Christian will participate in official contexts to a limited extent, similar to now.