HRH The Crown Princess visits Milan on 17 April 2023
Danish design will be the focal point when HRH The Crown Princess leads a business promotional campaign in Milan with the opening of the exhibition "This is Denmark" on 17 April 2023.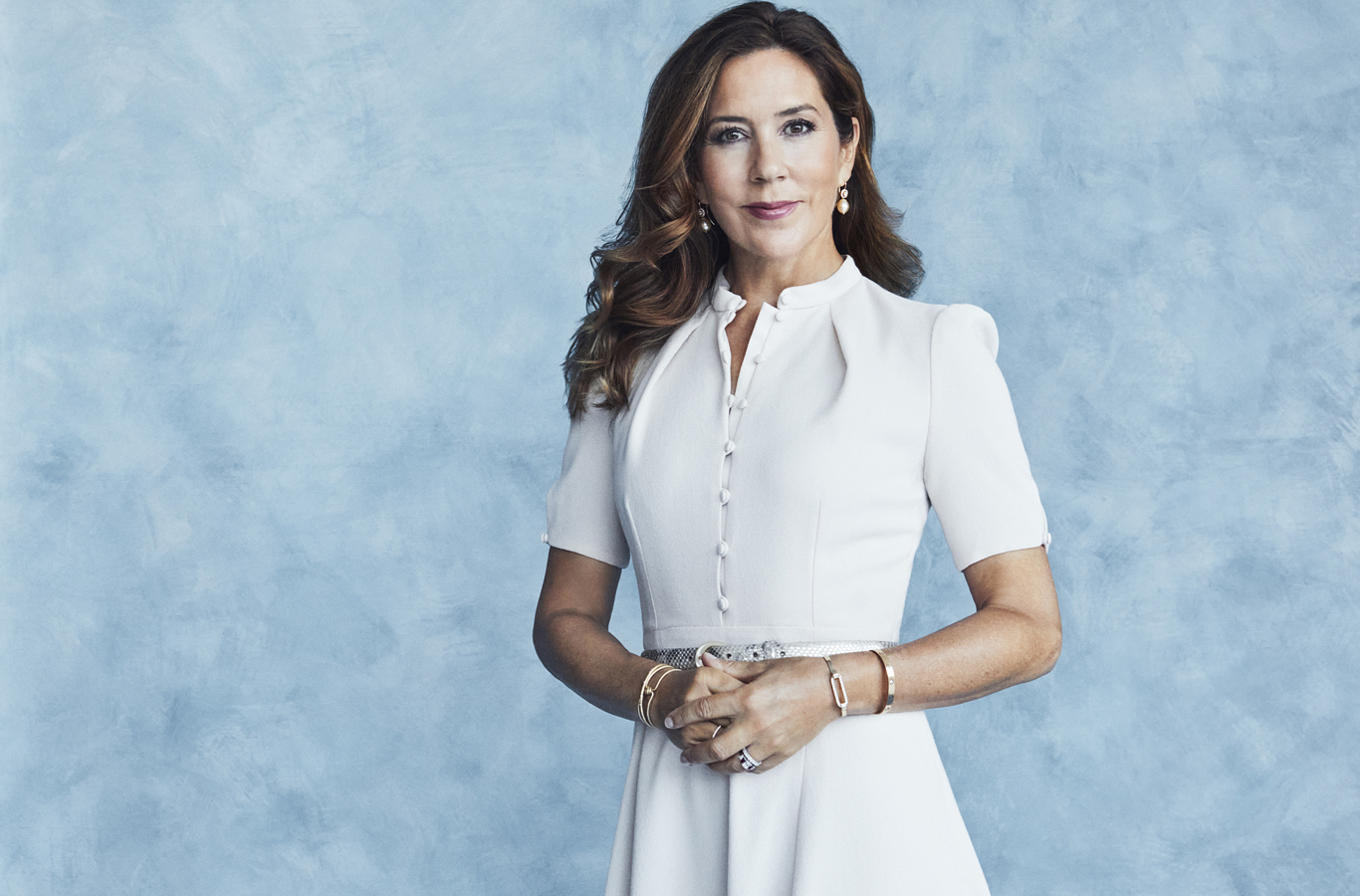 HRH The Crown Princess heads the promotional campaign, which includes the participation of a total of 17 Danish companies. Together with the organizations Confederation of Danish Industry, Creative Denmark and the Embassy of Denmark in Rome, the companies will participate in the exhibition "This is Denmark". The exhibition focuses on Danish design and takes place in connection with Milan Design Week 2023, which is the world's largest annual furniture and design event.  
Danish design solutions, which are created based on proud Danish craft traditions, are in great demand both domestically and abroad. Sustainability and innovative nature-based solutions in this connection are therefore often at the center when The Crown Princess takes part in business promotional campaigns internationally. On 17 April 2023, Her Royal Highness will open the Danish exhibition "This is Denmark", which is aimed at increasing awareness of Danish design and sustainability in order to promote Danish exports.
Afterwards, The Crown Princess will deliver a speech and take part in a roundtable discussion under the title "New European Bauhaus Project - DESIRE, Designing the Irresistible Circular Society" with the participation of leading thinkers in urban development and design. The Bauhaus school was established more than 100 years ago and radically changed the way of building in the West with increased quality of life for the general population. The new European Bauhaus also has an ambition of creating change by making construction more sustainable.  
In the evening, The Crown Princess will participate in a dinner arranged by Creative Denmark. During the promotional campaign, Her Royal Highness will be accompanied by Minister for Industry, Business and Financial Affairs Morten Bødskov.
In 2021, The Crown Princess also led a Danish promotional campaign in Milan, which focused on Danish traditions within the creative professions and at the same time aimed at promoting acquaintance with the focus that Danish architecture and design companies have on sustainability and green solutions.