HRH The Crown Princess visits Vanuatu, Fiji and Australia
Her Royal Highness The Crown Princess visits the island countries Vanuatu and Fiji as well as Australia together with Minister for Development Cooperation and Global Climate Policy Dan Jørgensen on 23-28 April 2023.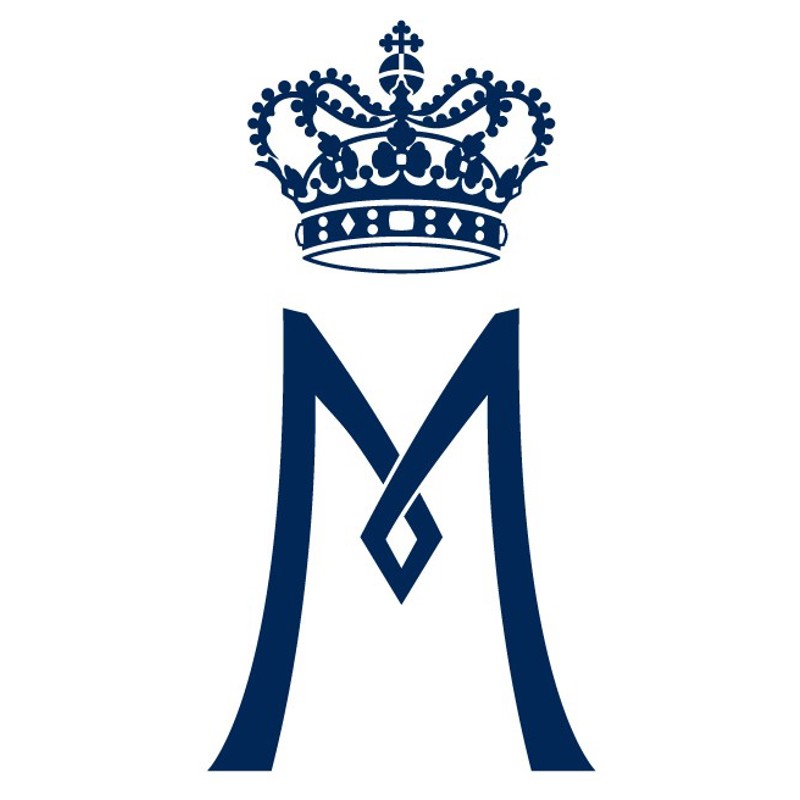 With the trip, The Crown Princess and the minister will focus attention on the consequences of climate change in the Pacific Ocean region. The visit to Vanuatu the days of 23-24 April thus takes place a short time after the island country has been hit by two cyclones and two earthquakes. Among other things, The Crown Princess will participate in field visits to crisis response areas and have the opportunity to meet with actors who are in charge of reconstruction projects in the wake of the natural disasters.
The Pacific islands Vanuatu and Fiji belong to the group of small developing island countries that are increasingly experiencing the consequences of global climate change. As a candidate for the UN's Security Council, Denmark emphasizes the importance of ensuring that the small countries have a strong voice in the global climate negotiations and in matters pertaining to international peace and security.
The Pacific Islands also have a number of demographic and development challenges, including in relation to sexual and reproductive health and rights.  This is a key issue for Denmark and a focus area for The Crown Princess, who has been patron of the UN Population Fund (UNFPA) since 2010.
The visit to Fiji on 25-27 April will be partly carried out together with UNFPA Executive Director Natalie Kanem. There, The Crown Princess will, among other things, focus on how the destruction and evacuations in the wake of climate change result in increased risk of sexual and gender-based violence, and how the health care system works to protect women and girls in vulnerable situations.
On 28 April, The Crown Princess and the minister visit Sydney, Australia, where Her Royal Highness will take part in an arrangement with Danish business representatives involved in the green transition in Australia and visit a number of Danish-led projects related to sustainable construction and transportation.
Media contact at the Ministry of Foreign Affairs
Bo de la Porte Simonsen, e-mail: bosimo@um.dk or tel.: +45 33 92 19 19.