Postponement of planned celebrations in connection with the 50 years anniversary of HM The Queen's accession to the throne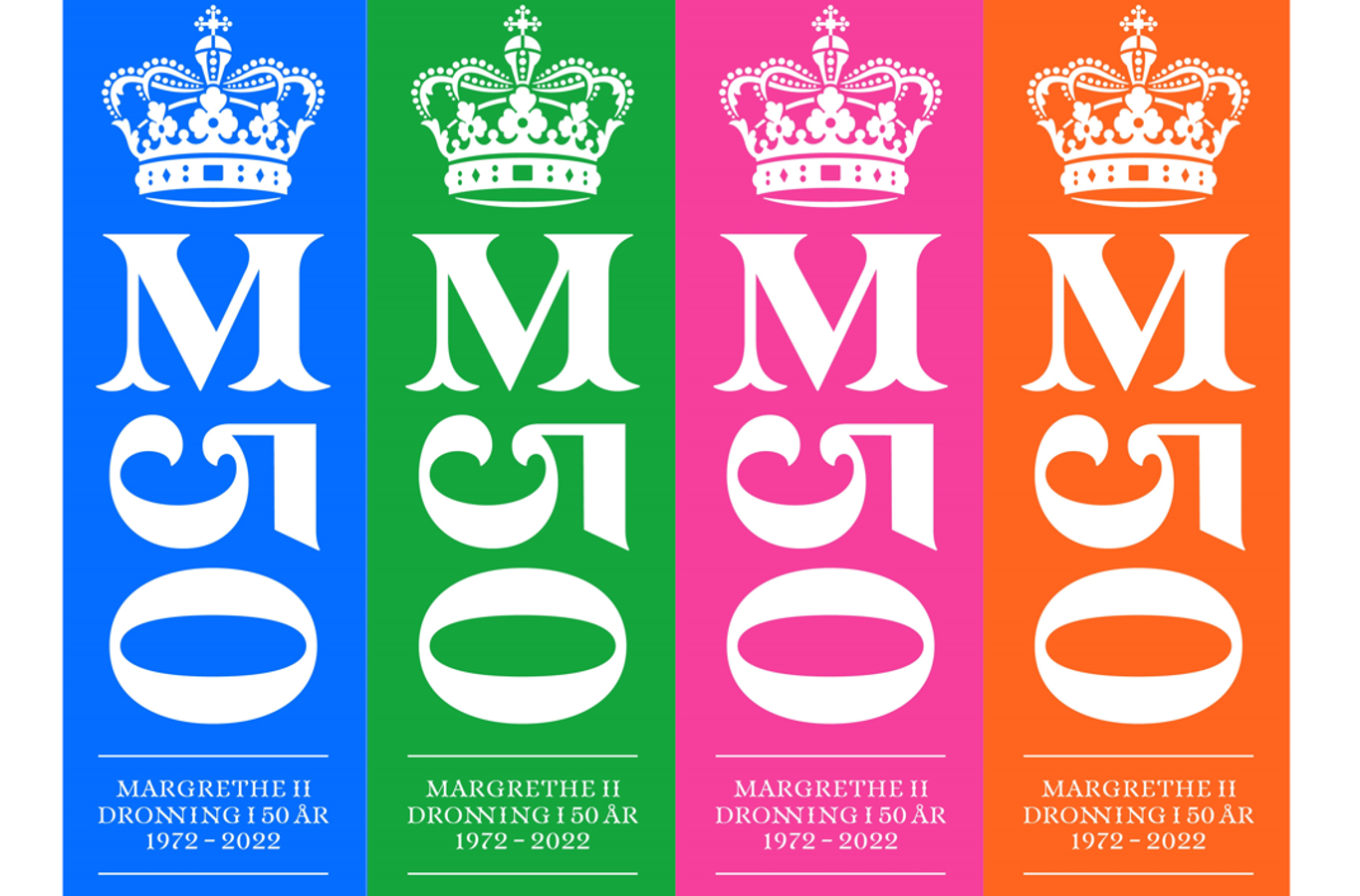 Because of the latest developments in the coronavirus situation and the recommendations of the health authorities, the Royal House of Denmark is postponing the major celebrations in connection with the 50th anniversary of HM The Queen's accession to the throne. Her Majesty would still like to have a festive celebration in which the Danish people can take part and has therefore decided to move the majority of the arrangements planned for January to the late summer of 2022.
The postponed arrangements are the following: The Queen's anniversary news conference, the opening of the exhibition "A Queen's Jewel Case" at The Royal Danish Collection – Amalienborg Museum, the changing of the guard at Amalienborg Palace Square at which The Queen and the Royal Family appear on the balcony, luncheon at Copenhagen City Hall, the gala performance on the Old Stage of the Royal Danish Theatre, the celebratory church service at Copenhagen Cathedral, the Church of Our Lady, and the gala banquet at Christiansborg Palace. New dates for the postponed arrangements will be announced in the New Year.
On the anniversary date itself, 14 January, there will be attempts to carry out individual arrangements. This concerns, among other things, the Council of State meeting, reception at the Danish Parliament and a wreath-laying ceremony at Frederik IX and Queen Ingrid's grave at Roskilde Cathedral. Further information on this subject will be announced at the beginning of January.
On the Royal House of Denmark's website during the jubilee week, a congratulation list will be set up, and it will be possible there to send a personal felicitation to The Queen in connection with the jubilee of Her Majesty's reign. As a consequence of the coronavirus situation, it will not be possible to show up physically at Det Guld Palæ at Amalienborg, as is otherwise the tradition for large events in the Royal House of Denmark.