The Crown Prince Couple on business promotional campaign to The Netherlands
From 20-21 June 2022, TRH The Crown Prince and The Crown Princess visit The Netherlands to lead a large Danish business delegation.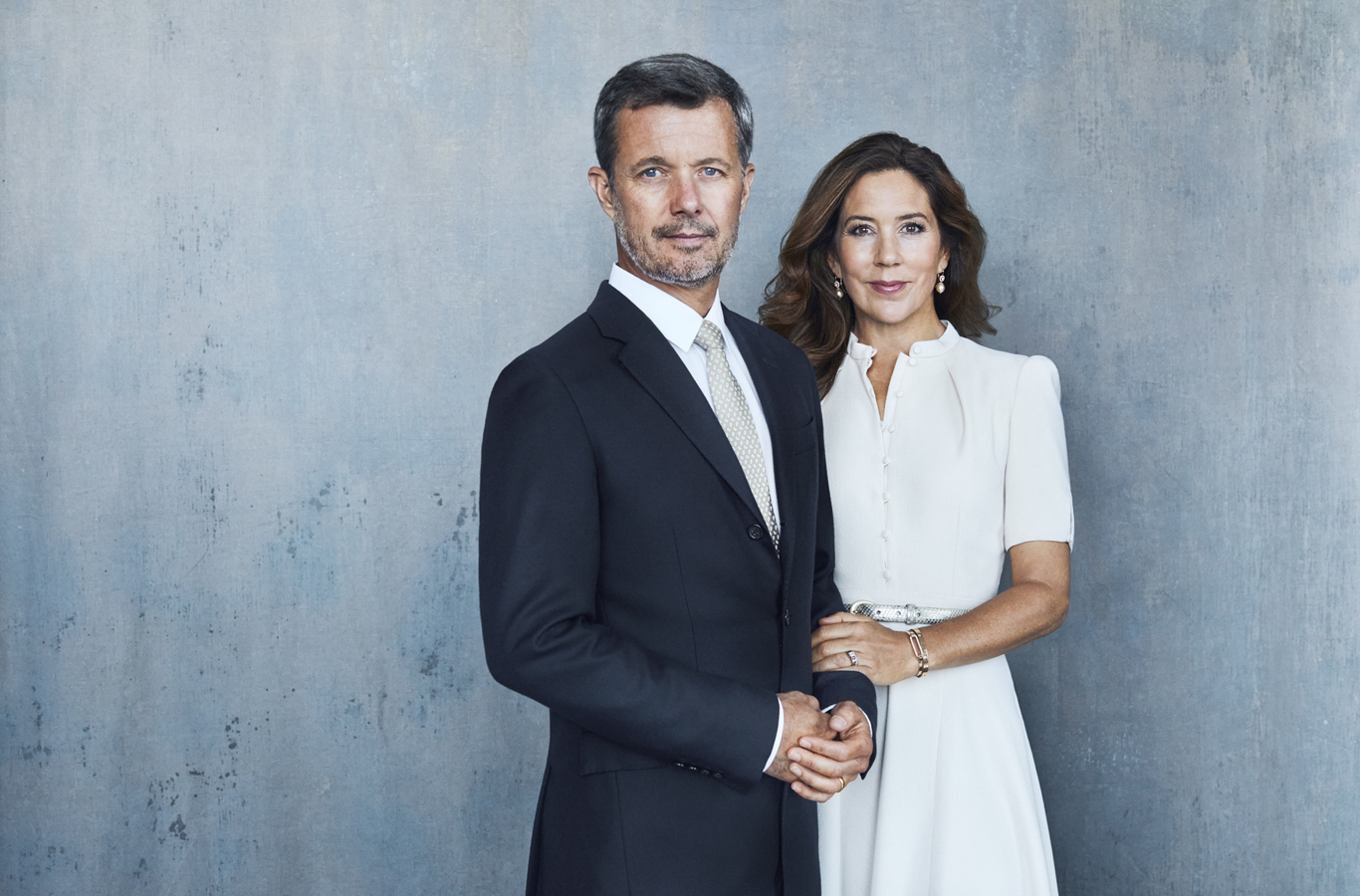 Green transition and digital health will be in focus when The Crown Prince Couple, together with a large Danish business delegation, visit The Netherlands, which is Denmark's seventh largest export market. During the visit, Their Royal Highnesses will participate in a business conference in The Hague and visit companies and research institutions in Rotterdam and Leiden, among other things. The Crown Prince Couple will also take part in an official dinner including guests from Danish and Dutch companies and organizations.
The business promotional campaign was originally supposed to have taken place from 2-3 November 2020, but it was postponed as a consequence of the situation with COVID-19. Instead, a digital business campaign was held, for which The Crown Prince delivered the opening speech from the House of Industry. Thus – with a delay of just over a year and a half – it is first possible in June to carry out the planned business promotional campaign.
Through the years, The Crown Prince Couple have led several business and cultural promotional campaigns. Last year, The Crown Prince visited Iceland and France with a focus on transition to sustainable energy solutions, and The Crown Princess visited, among other places, Milano Design Week to focus on sustainability and circular economy in Danish design and architecture. Previously, visits have been made to South Korea, Sweden, the USA, Japan, Germany, Mexico and Chile, among other places. The objective of the visits has been to strengthen relations between Denmark and the countries visited and to support the growth and position of Danish companies in the relevant markets.