The Crown Prince Couple on official visit to India
From 26 February to 1 March 2023, TRH The Crown Prince and The Crown Princess will visit the densely populated country India together with a Danish business delegation, which will total 36 companies.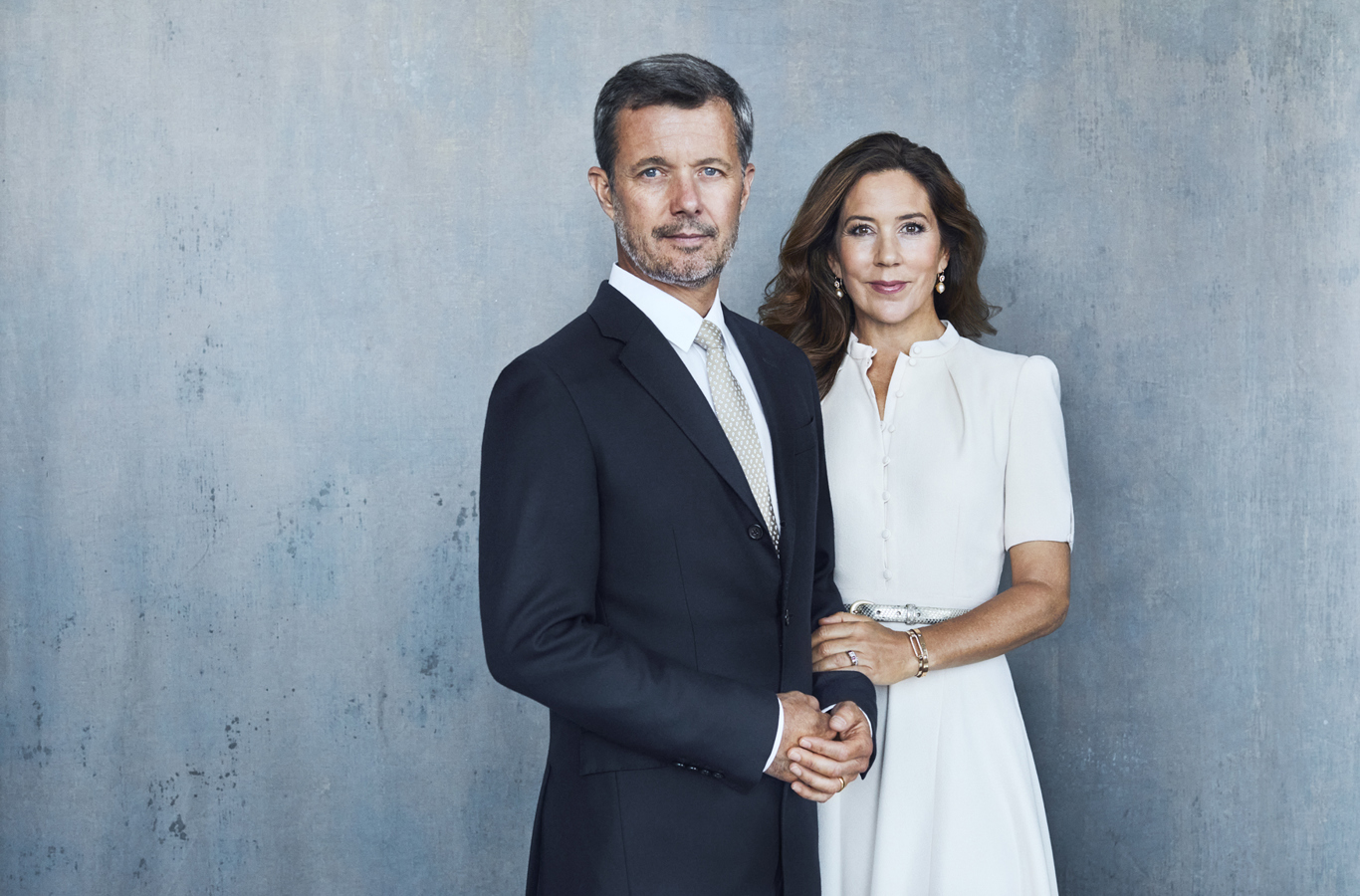 The main focus of the visit is green transition with special focus on water and energy. Under the theme "Partners for Green and Sustainable Progress", the Danish delegation and Indian government representatives and business leaders will take part in seminars and company visits aimed at promoting export opportunities for Danish companies in the country and strengthening the green strategic partnership between Denmark and India.
Minister for Foreign Affairs Lars Løkke Rasmussen, Minister of Environment Magnus Heunicke and Minister for Climate, Energy and Utilities Lars Aagaard will accompany the Crown Prince Couple during the visit in India, which will take place in the capital New Delhi and the southeastern Indian city Chennai. In addition, the Crown Prince Couple will visit the city Agra, where Their Royal Highnesses will see the world heritage structures Taj Mahal and Agra Fort.
The official visit and business promotional campaign in India take place following the visit by India's prime minister, HE Narendra Modi, to Denmark in May of last year. During this visit, Her Majesty The Queen and the Crown Prince Couple received the prime minister at Amalienborg for an audience and subsequent dinner in Christian VII's Palace. The previous year, The Queen had received India's foreign minister, HE Subrahmanyam Jaishankar, at Fredensborg Palace, and Prime Minister Mette Frederiksen also went on an official visit to the country the same year.
Over the years, The Crown Prince and The Crown Princess, either together or individually, have led various business and cultural promotional campaigns around the world. Last year, the Crown Prince Couple went on green business promotional campaigns in The Netherlands and Vietnam, and The Crown Princess also visited Norway's capital, Oslo, in June to focus on sustainable urban development.  The goal of the Crown Prince Couple's visits abroad has always been to strengthen the relations between Denmark and the countries visited and to support the growth and position of Danish companies in the relevant markets.