The Crown Prince Couple to go on business promotional campaign in Vietnam
From 1-2 November 2022, TRH The Crown Prince and The Crown Princess will visit Vietnam to lead a large Danish business delegation.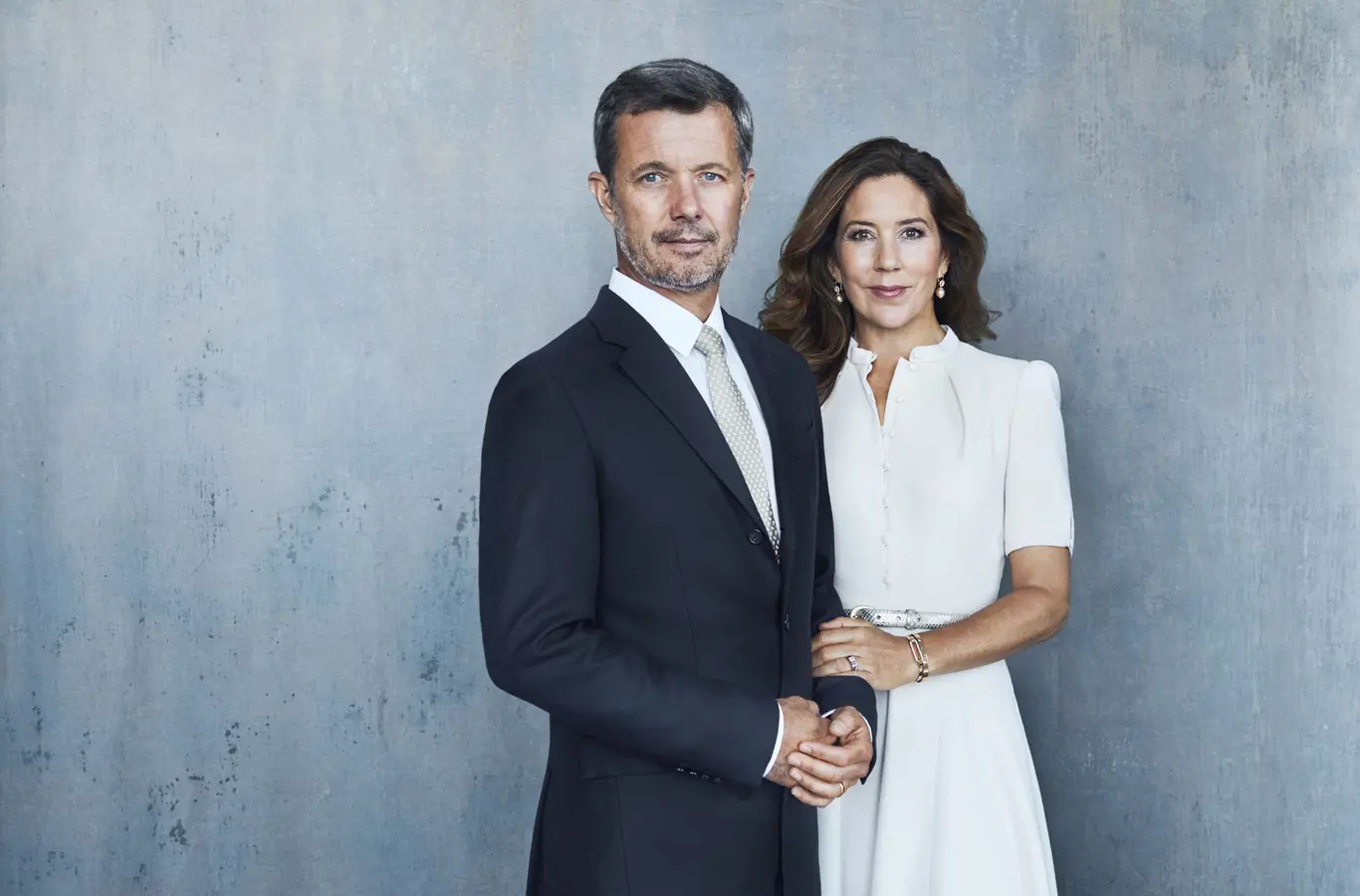 At the beginning of November, Vietnam's capital, Hanoi, will be the setting for a green business promotional campaign in the densely populated country, where the visit's program will have a special focus on wind energy and energy efficiency. The Crown Prince Couple will lead a business delegation that will participate along with Their Royal Highnesses in seminars and discussions about the green transition together with Vietnamese business leaders and government representatives. At the same time, The Crown Prince Couple's visit to Vietnam will mark that it has been 50 years since Denmark and Vietnam entered into diplomatic relations.
The upcoming visit will be The Crown Prince Couple's second joint visit to Vietnam. The first took place in 2009, when Their Royal Highnesses The Crown Prince and The Crown Princess were on a state visit to the country together with Her Majesty The Queen and Prince Henrik. Ten years ago, The Crown Prince participated in the 40th anniversary celebration of diplomatic relations.
The final program and news media program for the visit will be announced at a later date. Information concerning media travel will be sent out separately at a later time by the Ministry of Foreign Affairs' Office of Public Diplomacy, Press and Communication.