Digital Christmas calendar about The Royal Lineage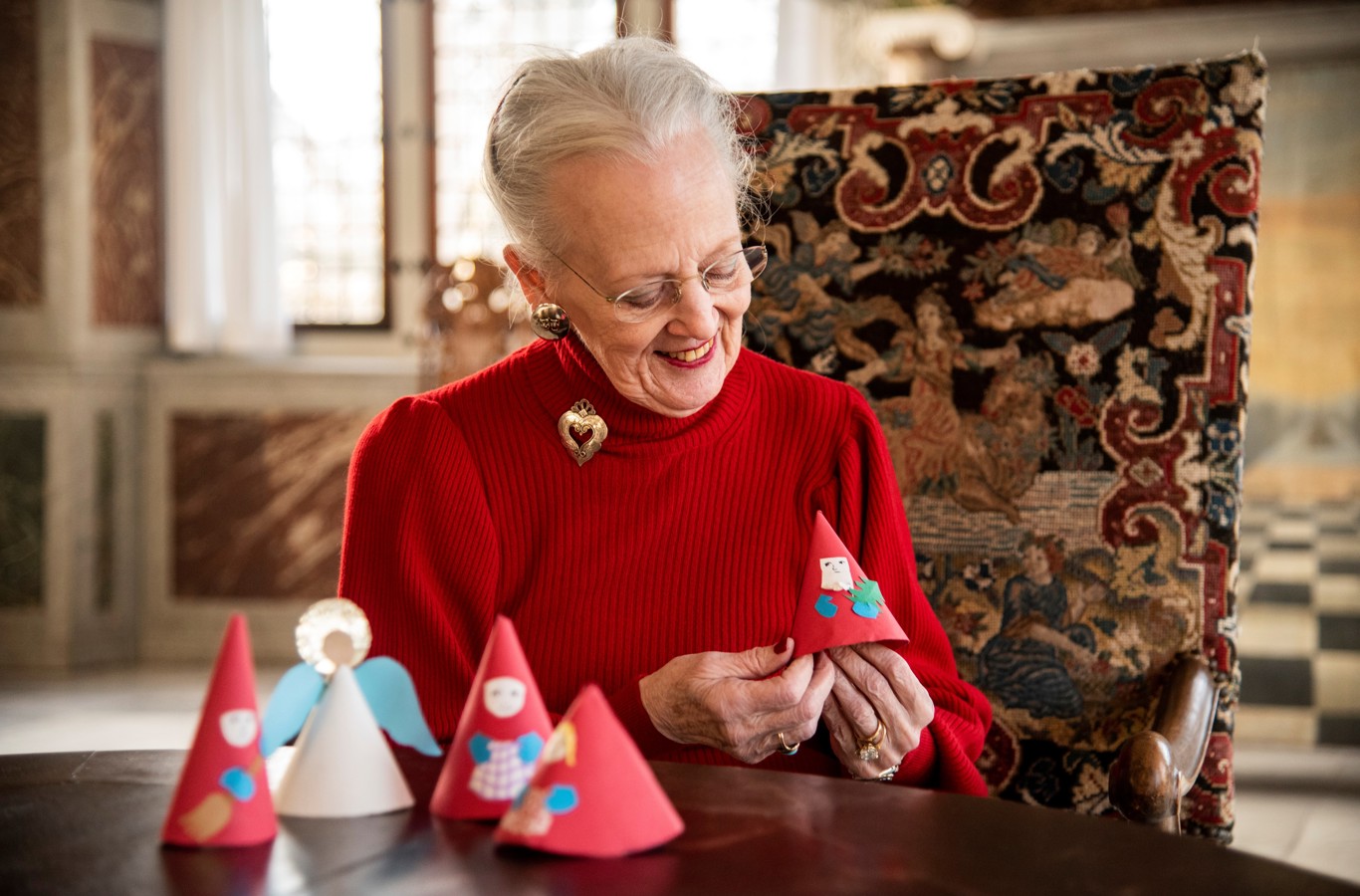 The Royal House of Denmark once again this year presents a digital Christmas calendar, which offers a yuletide tale about HM The Queen's handcrafted elves. The focus of the story will be an adventure tour of the Danish line of monarchs, in which the elves, in the company of a Christmas angel, come across traces that Danish kings and queens have left behind through more than 1000 years.
The Christmas tale thus involves stories about some of the many majesties who have occupied the Danish throne prior to HM The Queen, and the Christmas calendar's theme therefore marks at the same time that The Queen will celebrate the 50th anniversary of her accession to the throne in January 2022.
This year's digital Christmas calendar is the sixth of its type. Last year, The Queen's elves traveled on a tour of the realm to the Faroe Islands and Greenland, and, in previous years, the little elf family has recounted forgotten stories about kings, queens, princes and princesses and taken a Christmas tour through secret, unknown and wonderful corners of the royal palaces all across Denmark. The digital Christmas calendar can be followed each day on the Royal House of Denmark's social media platforms Facebook and Instagram and on the Royal House of Denmark's new website, which was launched earlier today. The Christmas calendar's first door is opened tomorrow, 1 December, at 07:30. But, via the website's media bank, it is already possible to download selected news media photos for editorial coverage.