H.M. Dronningens tale i anledning af P4G-topmødet
Hendes Majestæt Dronningens tale ved taffel på Christiansborg Slot den 19. oktober 2018 i anledning af P4G-topmødet.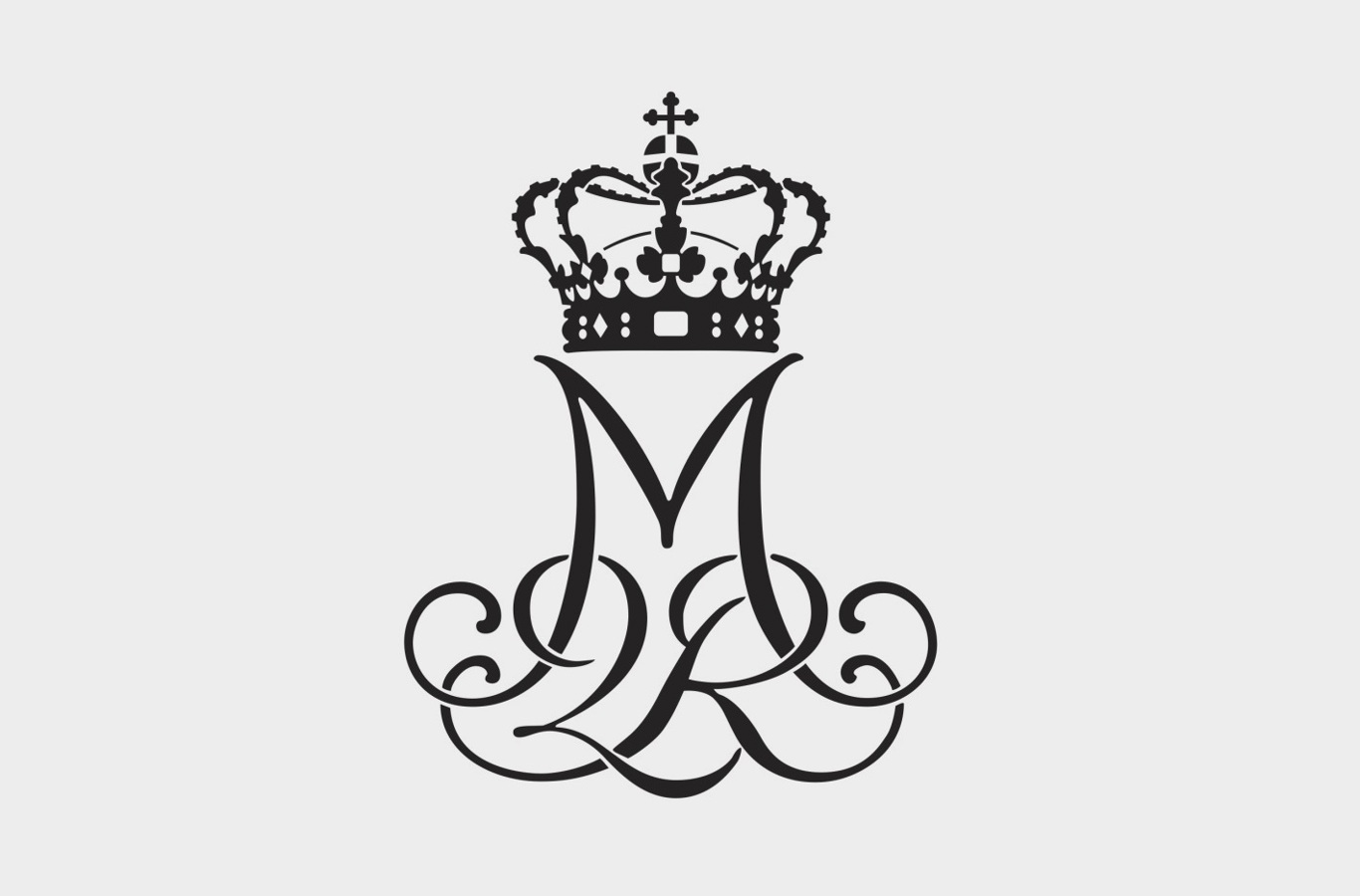 A warm welcome to all our distinguished guests from near and far who have come here to Copenhagen to take part in this first Partnering for Green Growth and the Global Goals – P4G – Summit.
I am happy and proud for Denmark to be hosting this important event which aims at accelerating green growth and sustainable development.
We live in a changing world facing many challenges.
Climate change and global warming are causes of great concern. We witness how climate change is having an impact on every corner of our planet. We realize that international collaboration to address this challenge is urgent to preserve our planet and secure a future for generations to come.
We can inspire each other to find new and better solutions to the challenges we face, for instance by producing and consuming energy in a sustainable manner. Or by finding new ways of designing, producing, using and reusing materials in a circular economy.
What the P4G initiative can do is to bring decision-makers and shapers from all over the world together to learn from each other and share the good examples. No individual country, company or community holds all the answers. We need to create the best ideas for a sustainable transformation of our societies. The Summit in Copenhagen brings people together to build and extend partnerships among businesses, governments and civil society which can help turn words into action. Because action speaks louder than words.
In a globalized world, distance between people and countries is no hindrance for a strong collaboration and partnership. The governments, companies and organizations from all parts of the world taking part in the P4G initiative bear testimony to this.
In Denmark, being a small country, we know the value of international collaboration and partnerships and we are intent on achieving concrete results. I believe the P4G initiative can do just that by forming a powerful global coalition for sustainable growth through innovative partnerships. We owe this to our children and future generations. I wish all of you every success in this noble endeavor.