H.M. Dronningens tale i anledning af statsbesøg fra Belgien
Hendes Majestæt Dronningens tale ved Gallataffel på Christiansborg Slot den 28. marts 2017 i anledning af statsbesøg fra Belgien.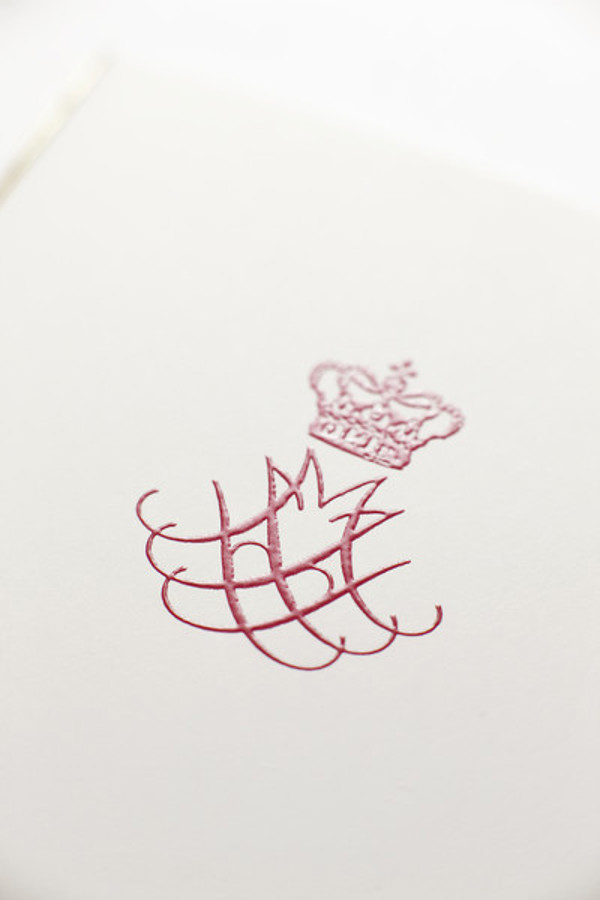 Your Majesty King Philippe, Your Majesty Queen Mathilde – mon cher Cousin, ma chère Cousine.
It is indeed a pleasure shared by all my family and all Danes to welcome Their Majesties the King and Queen of the Belgians.
Denmark and Belgium share a profound and close friendship. Our two nations established diplomatic relations in 1837, and so this year we can celebrate one hundred and eighty years of close cooperation.
But the friendship so obvious today, has much deeper roots. In the 11th century, Adele, a daughter of Count Robert I of Flanders was married to the Danish King Canute IV, known as Saint Canute. Much later, in 1515, King Christian II of Denmark married Isabella of Habsburg, known as Queen Elisabeth, sister of the later Emperor of the Holy Roman Empire, Charles V. Her fate was not a happy one, because her husband was deposed, but she is remembered for her outstanding loyalty and steadfastness in their adversity.
However in our times the relations, not least between our two Royal Houses, are very close indeed. Your Majesty's grandmother Queen Astrid came from Sweden as did my mother. Not only were they cousins, but they were close friends ever since their childhood. My sisters and I remember well how our mother Queen Ingrid spoke with love and deep regret of Aunt Astrid, and her portrait photograph was always in our mother's room.
It gives me much pleasure that the relations between our two families have become even closer by Queen Mathilde accepting to be the godmother of Princess Isabella, my granddaughter.
Countless Danes have come to know Belgium in the years since the Second World War. They come to work for the European Union, with NATO or to do business in Brussels and all over the country. They find it easy to settle in and enjoy the hospitality of the Belgians as do the tourists who find many attractions both in the arts and at the table.
True friendship allows us to celebrate each other's happy occasions, but also to share our grief with one another. On March 22nd last year we were all shocked by the horrifying terrorist attack in Brussels and we all mourned the meaningless loss of human life. Tonight I wish to express the sincere commiseration of all my countrymen with the victims and their kin and all the Belgians. In this spirit Denmark and Belgium stand together in the cause of Tolerance and Respect, Freedom and Democracy.
We live in a changing world with many dividing forces. In times like these we must remind ourselves of what unites us. Belgium and Denmark are both small countries sharing the same basic values, as is evident in our close cooperation within the European Union. Although we may not agree on everything, we respect each other's differences of opinion when we encounter them and work hard to find the best compromises. I believe this is something that Belgians and Danes have in common and which has stood us in good stead throughout our histories.
Your Majesties, during your state visit I hope that you will find something of interest in what we have planned to show you. This afternoon your boat trip took you around the Harbour of Copenhagen focusing on renewable energy and the environment. Although we did not propose that you take a swim in the harbour this ice-cold March afternoon, in the summer you will find many bathers enjoying the clean water of which we are all proud.
I know that Your Majesties take great interest in sustainability not least in relation to life in cities. We hope to show you some examples of the way we seek to meet such challenges. I am certain that our two countries will go on inspiring each other to find new and better solutions to the challenges that we face as we share one particular common goal: securing our resources and saving our nature.
Culture and the arts are some of the best links between peoples and nations. Here, both Belgian and Danish artists have contributed in noteworthy degree together with Dutch artists, namely in the CoBrA movement. In the years just after the Second World War these artists came together to create a new vision of art. Their approach was to express in vibrant colours and a free style of painting their hopes for the future: an expressive approach untrammeled by conventions. Their work has become one of the milestones of modern art.
No one can speak of Belgian contribution to art and culture without remembering Hergé. His delightful books about Tintin and his dog Milou and Captain Haddock and all the other delightful characters are well-known and loved everywhere. However, not so many people may realise that Hergé may have been inspired for his globetrotting main protagonist by something which took place in Copenhagen in 1928. A young Danish boy still at school had, in a newspaper competition, won a trip around the world which lasted 44 days. It created a sensation and he was received back in Copenhagen by some 20.000 people. His fame and his photograph went the round of newspapers in Europe. Just a year later the first Tintin book appeared with the young man in his baggy trousers and his shock of red hair baring an unmistakable likeness to the Danish boy traveller!
Your Majesties, it is my hope that the brief days of your visit will serve to underline the close and longstanding relations between our two nations. May they continue to grow and to become even closer.
In conclusion I would like you to bring back many warm greetings from me and all my family to your Parents King Albert and Queen Paola, with whom I share many happy memories.
Wishing Belgium and the people of Belgium continued happiness and progress, I raise my glass to propose a toast to His Majesty King Philippe and Her Majesty Queen Mathilde.